It's summer, and it's season for pineapples to go on sale again! Fruit salads, pineapple juice, pineapple desserts, etc. can smell the pineapple fragrance across the screen! When eating pineapples, the most troublesome thing is peeling. Manual peeling is not only slow, but also not hygienic! When faced with a large number of pineapple food orders, the back kitchen inevitably appears to be in a hurry, and the customer will not be satisfied with the service. And our newly launched FXP-66S pineapple peeler can solve all these problems.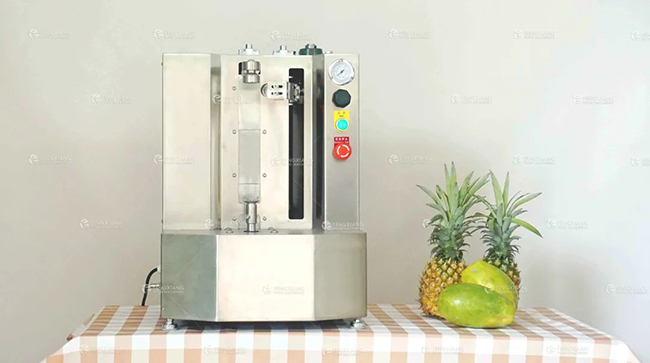 Behind the machine is high efficiency and low cost
First, we take out the pineapple cut head, and then put the pineapple vertically on the machine, press the switch, 鉽 鉽 鉽 ~~ Ten seconds later, the pineapple took off the "hard armor". With the replacement of the machine, not only can it improve work efficiency, but also save labor costs.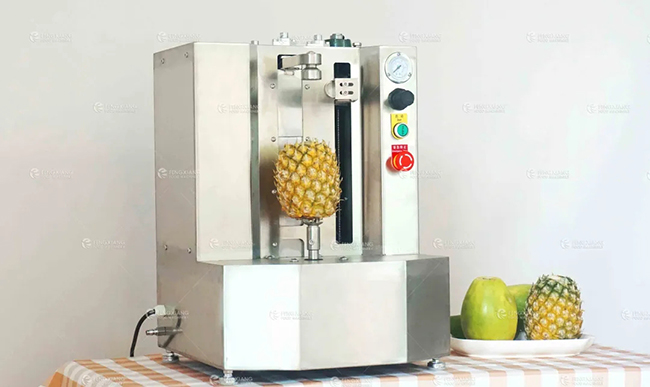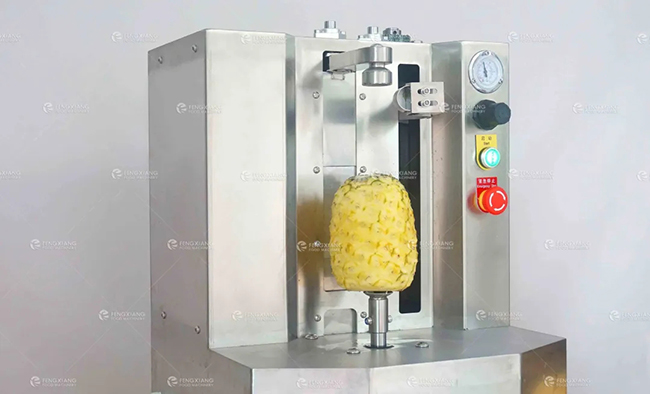 FXP-66S has the features you think or unexpected
★ Upper and lower circular cutting with automatic cutter set, high efficiency and good safety performance
★ Press the switch, automatic peeling, easy to operate, grandpa also know how to use
★ The thickness of peeling can be adjusted according to the skin thickness of melons and fruits, showing full intelligence
★ Suitable for small melons such as pineapple, papaya, cantaloupe, taro, etc., the peeling rate is extremely high
★ Compared with most peeling machines on the market, this machine is a mini size (490 * 475 * 660mm) and can be placed directly on the table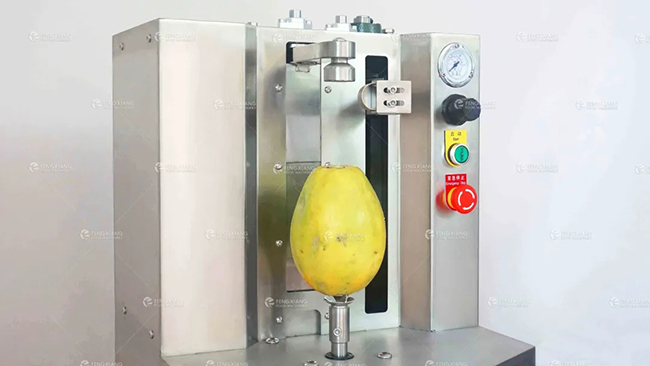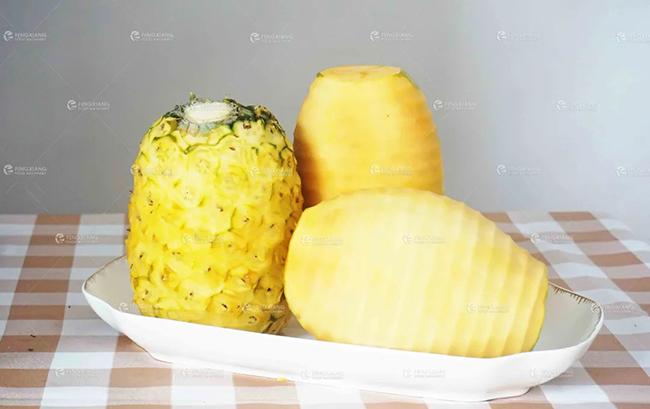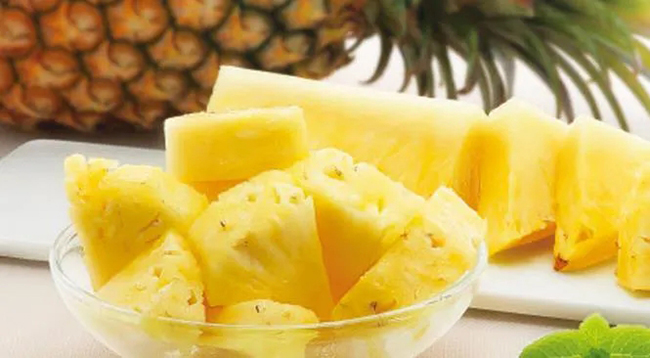 Heart is worse than action
You heart it? Contact me immediately and give you a 10-second peeling artifact!
Official website: https://www.fxfoodmachine.com/
We professionally provide the following series of equipment and planning services:
1) Net food processing, meat processing and production lines of catering companies;
2) Production lines of agricultural products processing plants;
3) Full range of equipment for large canteens and central kitchens;