The Mid-Autumn Festival began in the early years of the Tang Dynasty and prevailed in the Song Dynasty. By the Ming and Qing Dynasties, it has become one of the traditional Chinese festivals as famous as the Spring Festival. The Mid-Autumn Festival meets the National Day, and it is a day to celebrate the whole world! Fengxiang prepared a barbecue party and gift packages for the employees to celebrate the Mid-Autumn Festival and National Day!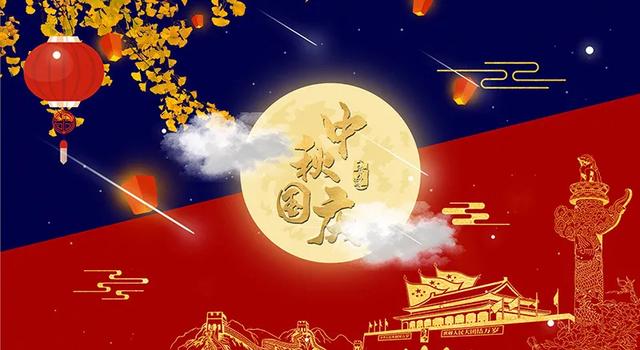 People are especially happy on happy occasions, especially during the month to Mid-Autumn Festival. Breathing in the breeze and melting moonlight, today we gather together to celebrate the Mid-Autumn Festival and enjoy the joy of festive reunion.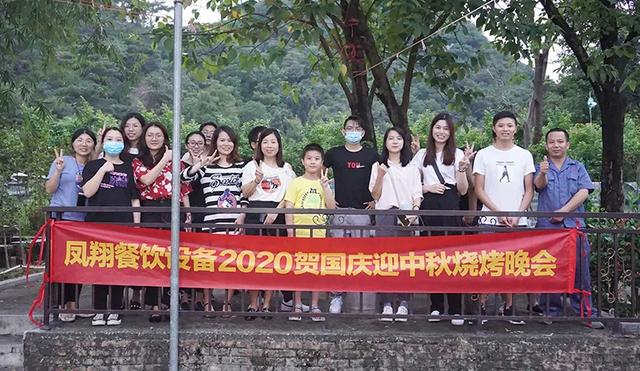 Fengxiang BBQ Party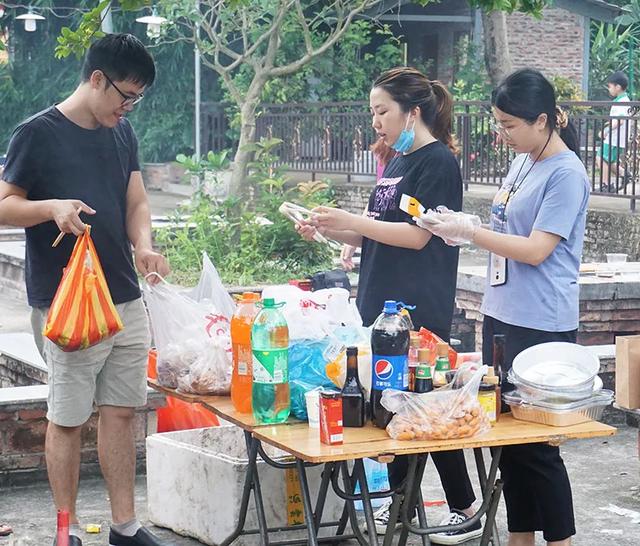 living comfortably without anybody's help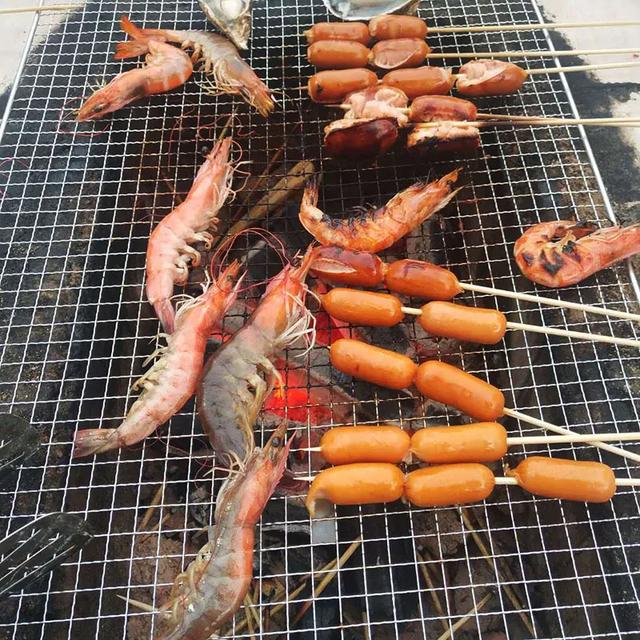 Add some oil to life, sprinkle some cumin
The delicacy is endless, and the delicacy is endless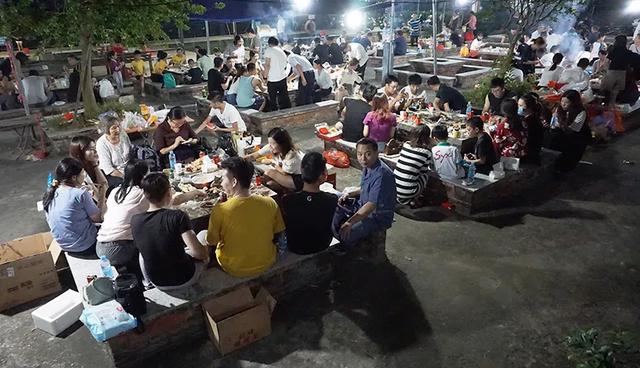 There is a bright moon on the sea, and the world is at this time
In order to thank all the employees of the company for their hard work, the company upholds the tradition to distribute Mid-Autumn Festival gift packages to all employees, and send the company's care and holiday blessings!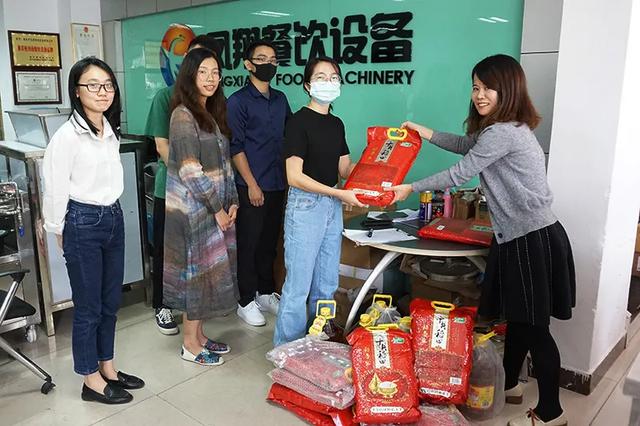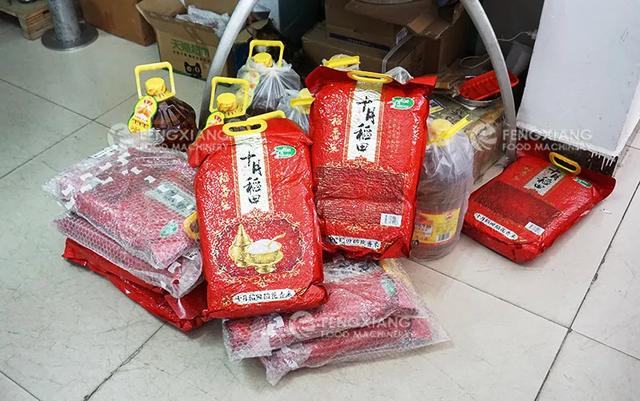 I believe that in the days to come, all employees can make persistent efforts, carry forward the spirit of hard work, bravery, and dedication of the Chinese nation, and use practical actions to make more contributions to the company's development and build a brilliant future for the company!
The same moon, the same home! Fengxiang wishes everyone a double happy Mid-Autumn Festival and National Day!