In this period of staying at home, people can't stop the pursuit of food. Many people have acquired new skills in gourmet cooking through online teaching, learning to make cakes, cooking corn, cooking milk tea, fried dough sticks, and so on. Taking corn brazing as an example, it mainly uses corn kernels as raw materials, and is supplemented with eggs, starch, flour, sugar, etc. as auxiliary materials, and can be subjected to boiled, drained, mixed, fried, and oil-controlled processes.
Improper corn threshing will affect taste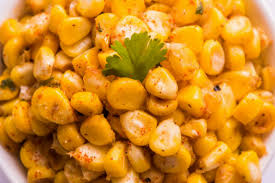 However, it is not easy to obtain raw materials from fresh corn on the cob instead of buying quick-frozen corn kernels directly. Because there is a lot of fresh corn kernel juice, the threshing strength is not in place. If you apply a little force, the juice loss will be large, and the corn kernel will become corn residue, which directly affects the subsequent corn flavor and crispy taste.
Status of the corn market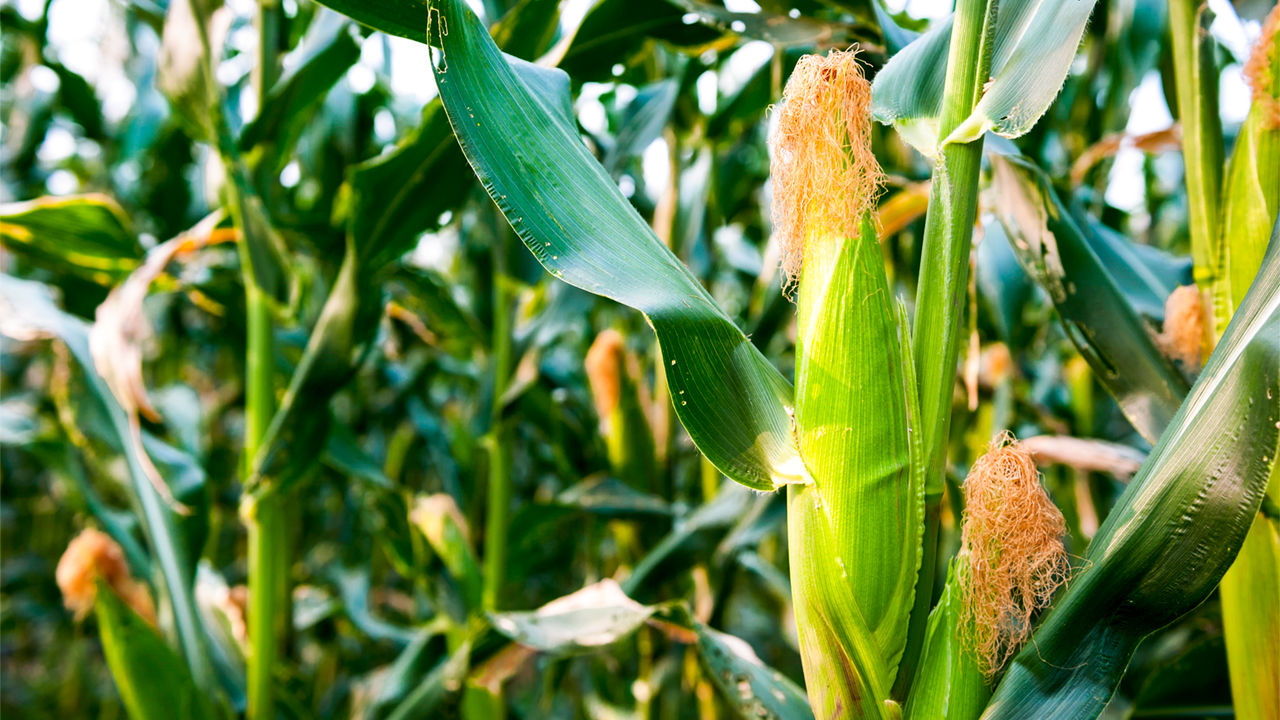 As one of the world's most high-yield crops, the planting area and total output of corn are second only to rice and wheat. China is the world's major corn producing and consuming country and occupies an important position in international corn trade. Consumption increased from 242.957 million tons to 276.66 million tons, and import volume increased from 246.4 million tons to 300 million tons.
Is it more profitable to sell corn directly or thresh?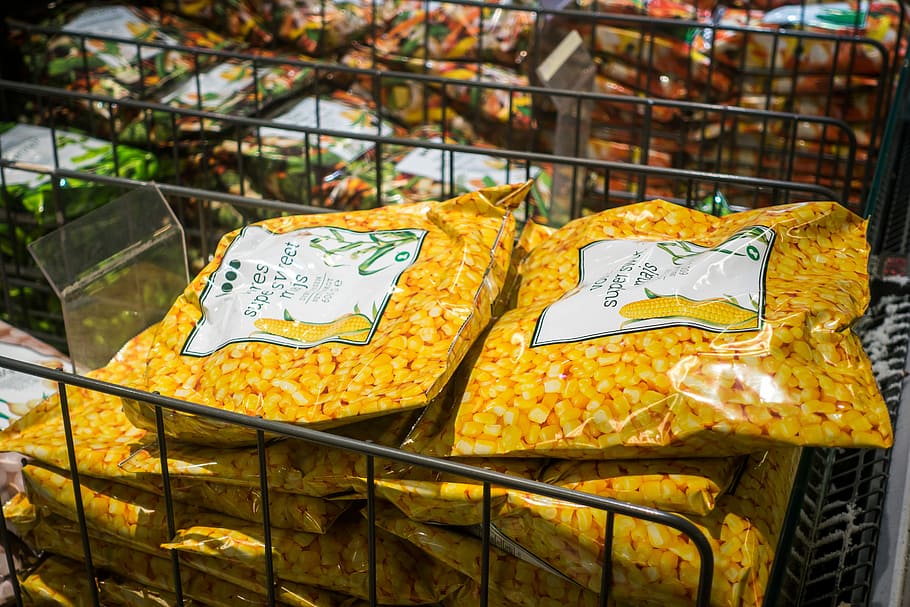 In the harvest season, in addition to the joy at the time of harvest, accompanied by the slightest worry, how to deal with the ups and downs of the market to maximize the revenue?Although selling sticks directly eliminates the threshing process, the price is lower and the sale is gradually singular. As people's diet becomes more and more refined, everyone will tend to simplify, and in addition, the price of corn will continue to rise. Threshing is not only more popular with consumers, but corn can increase its value through deep processing.
How to improve the quality of corn kernel harvester?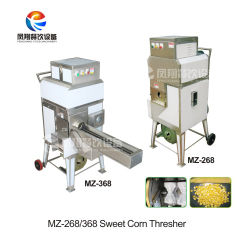 Now, with the advent of corn threshers, threshing has become simple and convenient. Increasing the level of automation and intelligence of the machine and reducing the manual threshing labor intensity will also help to enhance the competitiveness of the company's product market. Direct corn harvest is an inevitable trend in the development of corn production.
Fengxiang Catering Equipment Co., Ltd. is a professional food processing machinery company, with more than 13 years of exquisite craftsmanship and strong service team, to provide you with professional food processing solutions.