June is the season for coconut harvest. Coconut is mainly composed of coconut shell, coconut flesh and coconut milk. Coconut shell is used as a Chinese medicine to relieve wind and pain, and can also be used for carving; while coconut flesh is white like jade, aromatic and crisp, coconut milk is cool and sweet, all contain Large amounts of protein, glucose, vitamin C, calcium and other nutrients are delicious fruits for all ages.
Conform to the development of the coconut market, extend the coconut industry chain and increase the added value of products, our company launched coconut deep processing equipment.
Processing flow: Coconut shelling machine → Coconut peeling machine → Multi-function coconut dicing/slice/shredding machine → Coconut bleaching machine → Coconut juicer → Coconut air dryer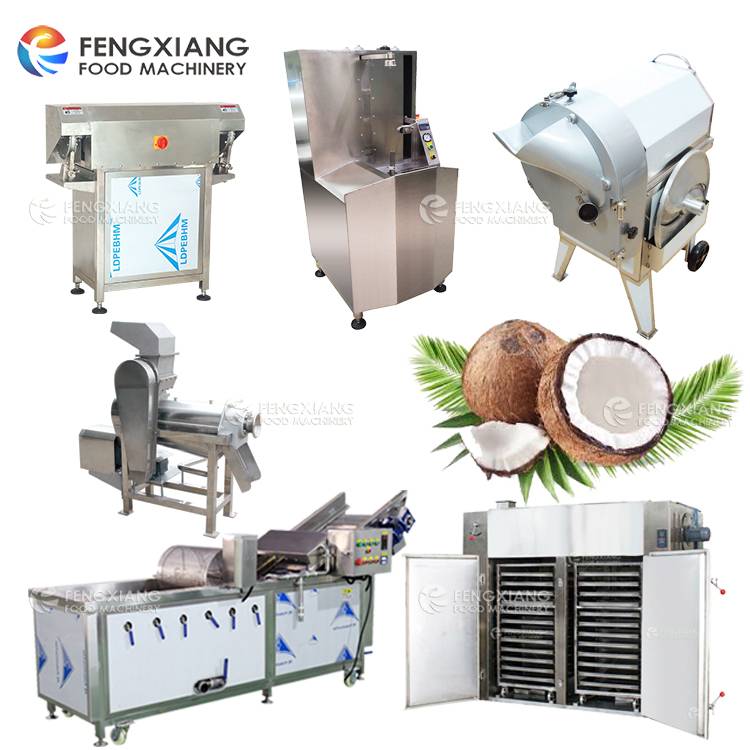 Coconut shelling machine
This machine is composed of cutter, scraper, gear, sieve, etc., with stable structure. When using, just put the coconut at the feeding gear, then rotate to remove the shell, the operation is simple and safe.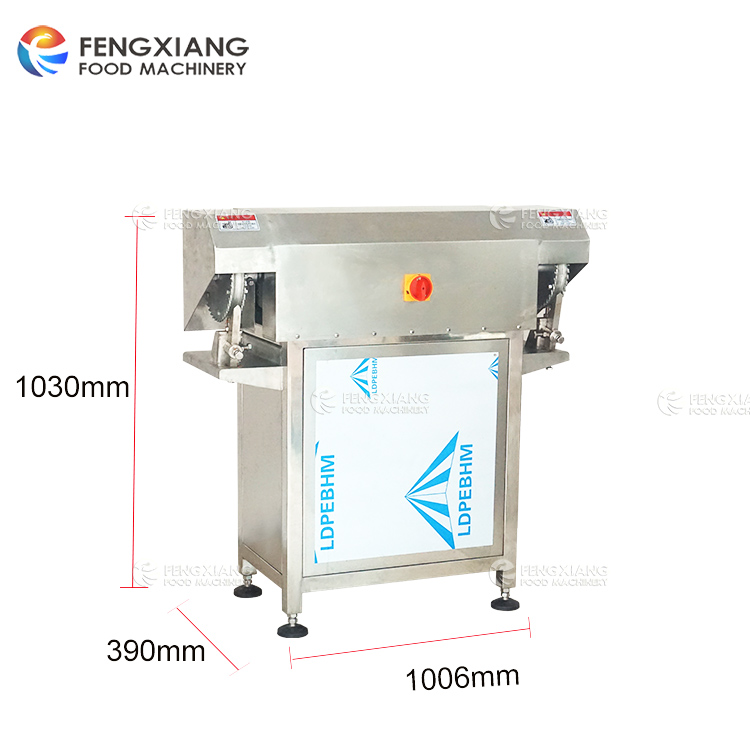 Coconut peeling machine
This machine is suitable for peeling small melons and fruits such as coconut, pineapple, papaya, taro, etc. The peeling thickness can be adjusted. When using, just place the melons and fruits vertically on the machine and press the switch to automatically peel. The operation is simple and convenient, safe and reliable .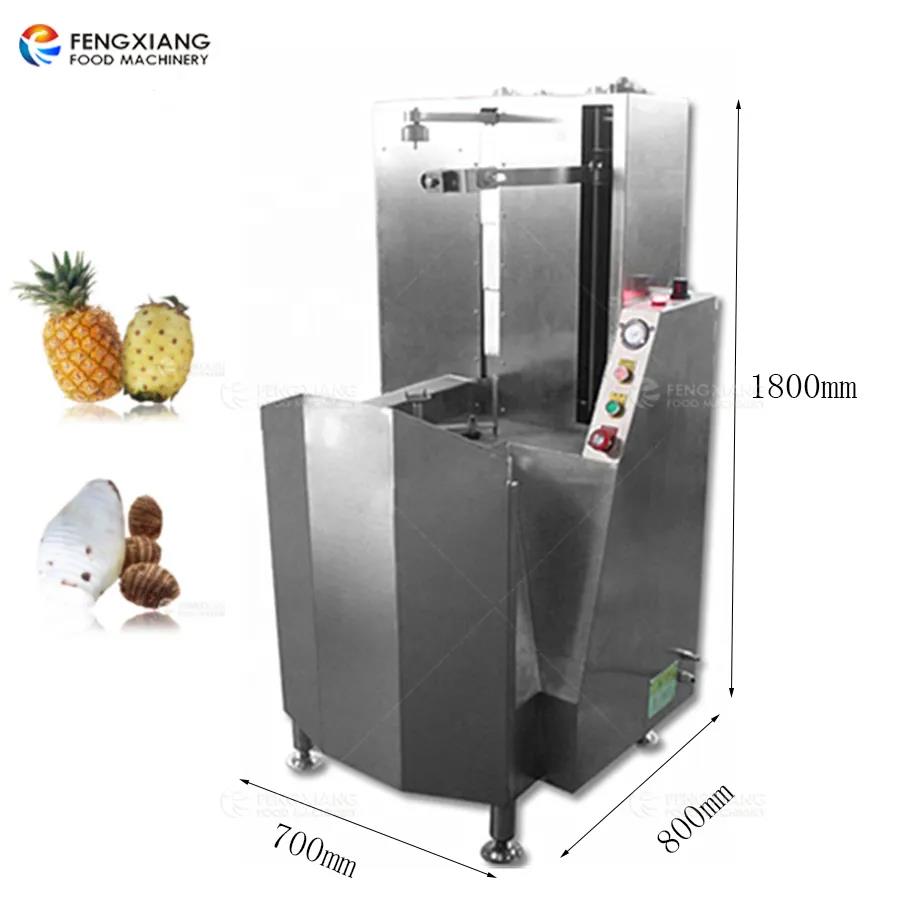 Multi-function dice/strip/slice cutting machine
This machine can replace three different knives to cut coconut into thin slices, strips and dicing. There are two entrances to cut out round and inclined shapes. The cutting products are smooth and delicate without any damage.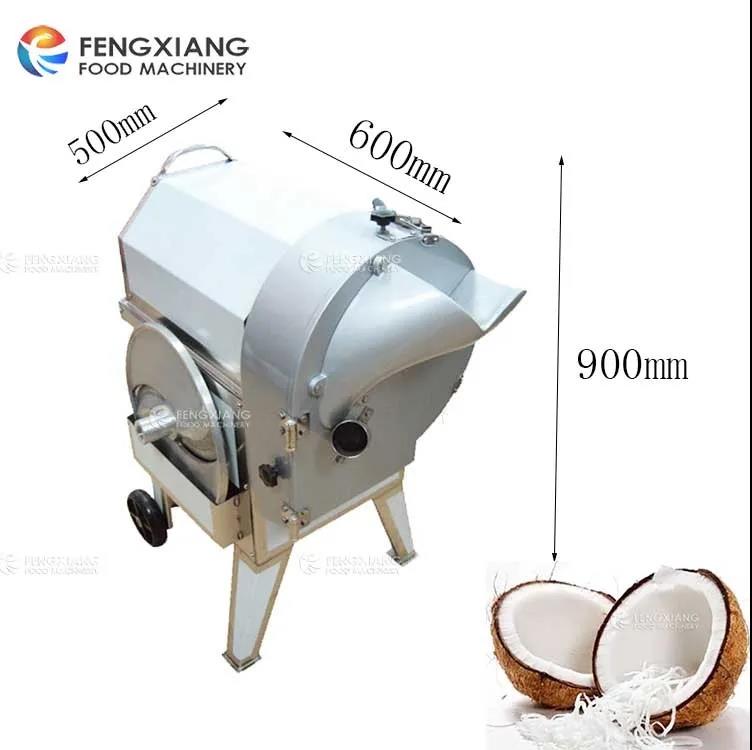 Fruit and vegetable blanching machine
The blanching machine is a steam heating blanching machine. The box is equipped with a steam input automatic temperature control solenoid valve device, a manual steam input device and a temperature control detector, which can automatically adjust and maintain the temperature within the adaptable range. It is suitable for cleaning, soaking, blanching, sterilization, disinfection, cooling, etc. of various vegetables and fruits.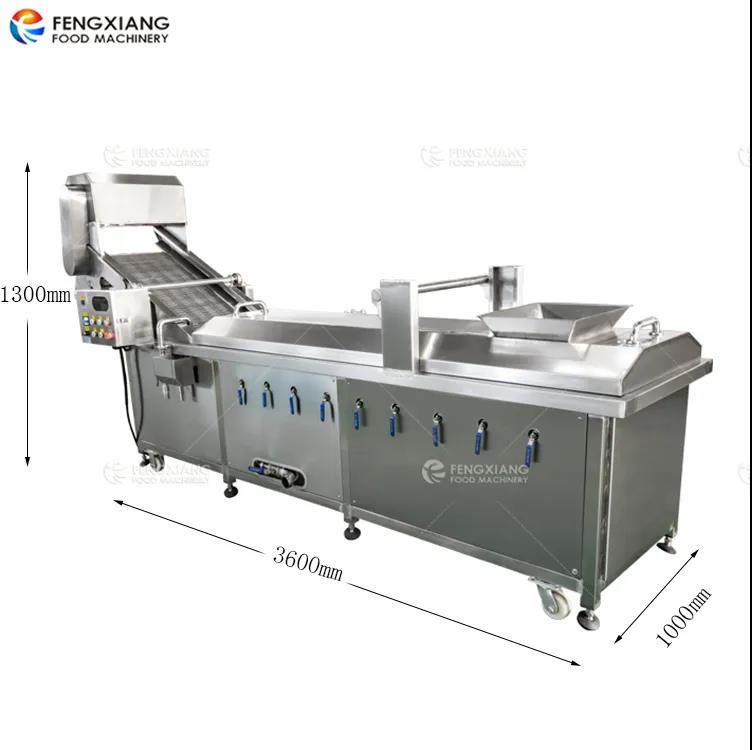 Coconut crushing and juicing machine
It is suitable for crushing and squeezing juices of various berries, nuts and vegetables. At the same time, it can also crush and squeeze juices of pre-cooked and softened fruits and vegetables with higher viscosity.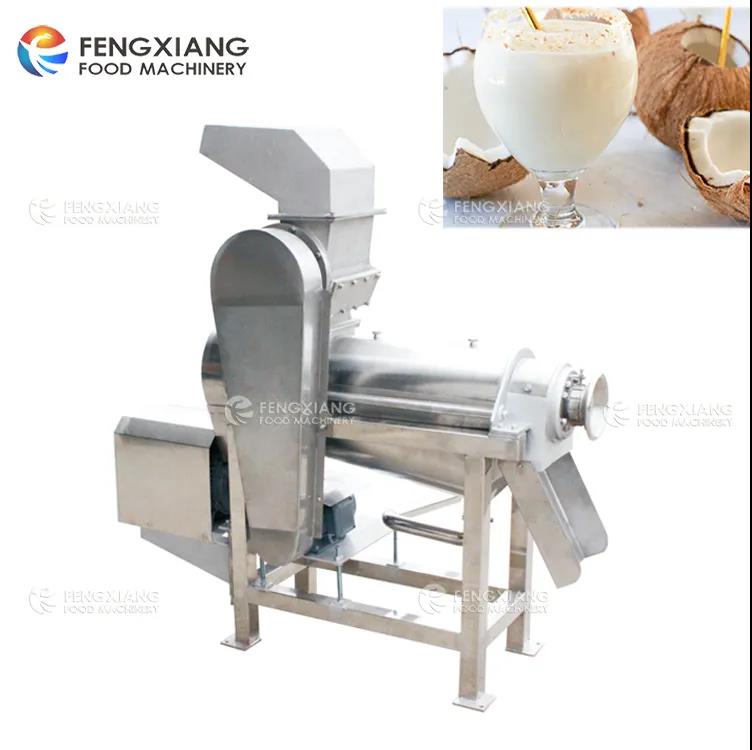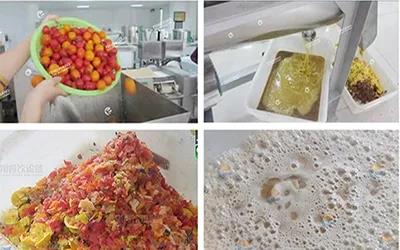 Coconut air drying machine
This is a two-door double-car dryer, which can customize the time and temperature of the drying material. The material effect and taste after drying are excellent. It is widely used in coconut, mango, peanut, flowers, seafood, medicinal materials, vegetables and other materials.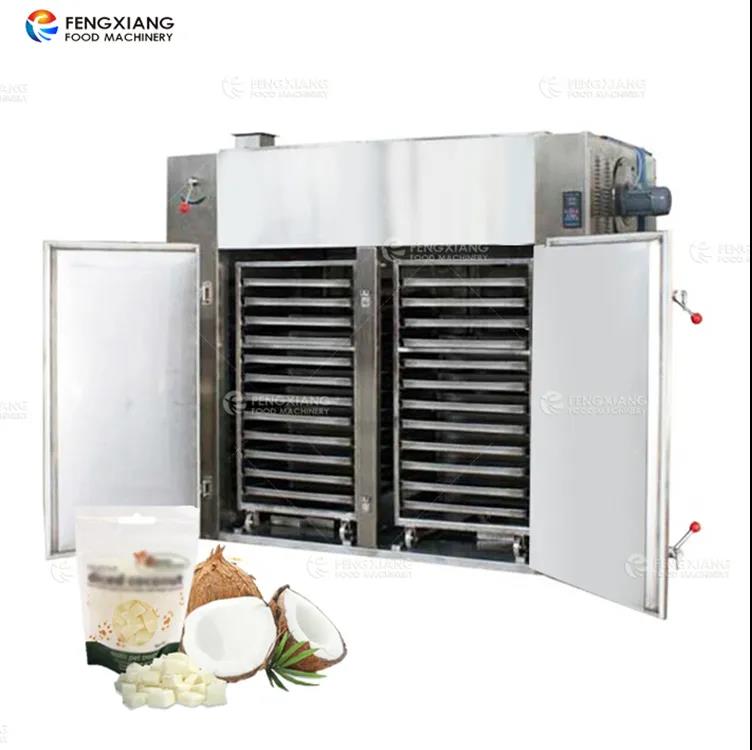 Fourteen years of industry leadership
Zhaoqing Fengxiang Food Machinery Co., Ltd. was established in 2006. The company integrates research and development, design, manufacturing, sales and technical consulting. It has its own machinery factory and Chongqing branch. A series of machinery to save labor resources for food and catering enterprise operators.
Official website: https://www.fxfoodmachine.com/
We specialize in providing the following series of equipment and planning services:
1) Net food processing, meat processing and production lines of catering companies;
2) Production lines of agricultural products processing plants;
3) Full range of equipment for large canteens and central kitchens.