In order to establish team spirit, enhance team cohesion, encourage employees to work hard and achieve the company's common goals, our company carries out team building activities.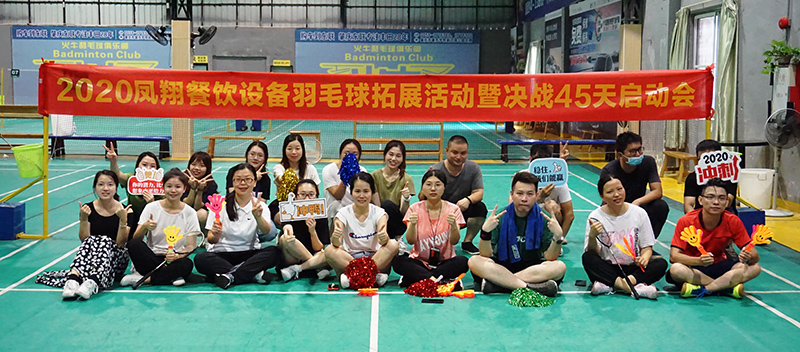 Badminton Games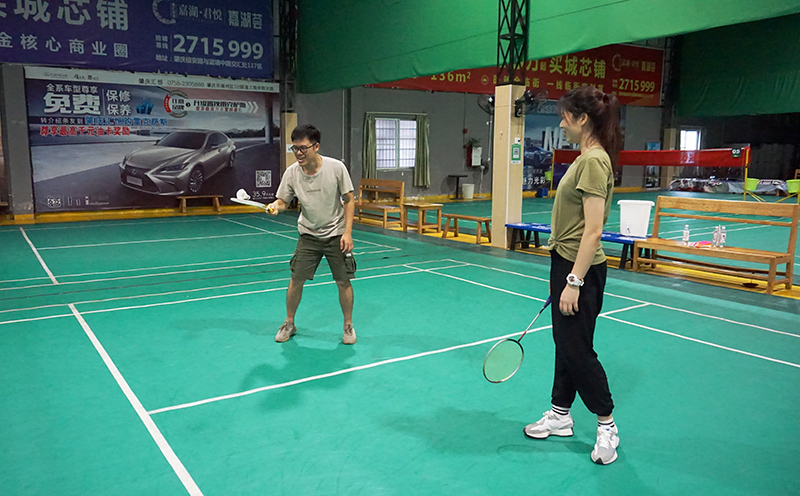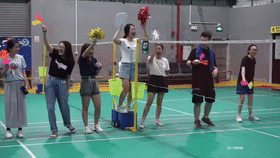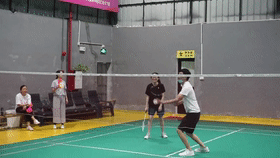 Fengxiang peak PK battle
Our company presents certificates of merit to three outstanding salesmen, the sales champion, the new customer big single king and the industrious little bee, to congratulate them on their outstanding achievements!​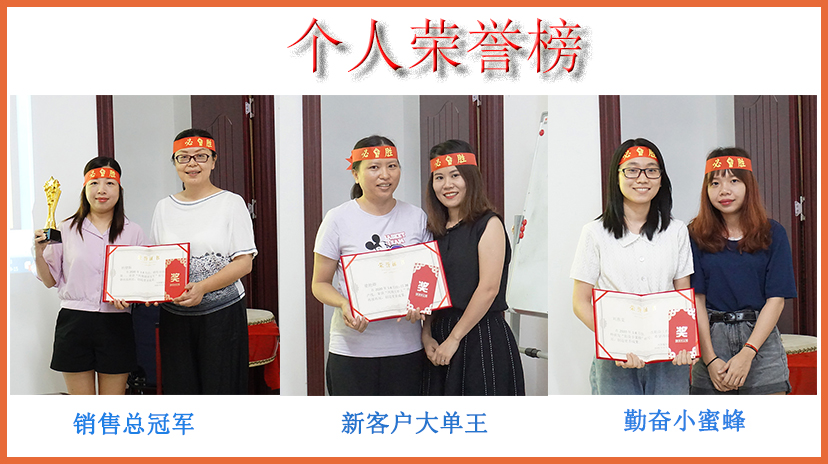 In order to burn fighting spirit and create a vigorous and upward atmosphere, the elites have put on the turbans of "winning" one after another, and established a PK shape. Healthy competition can help employees break through themselves and become butterflies!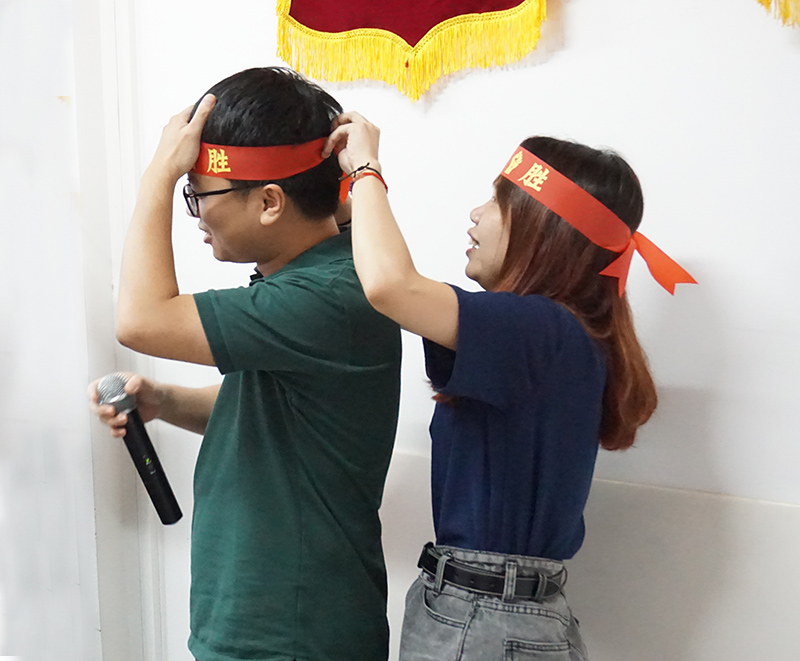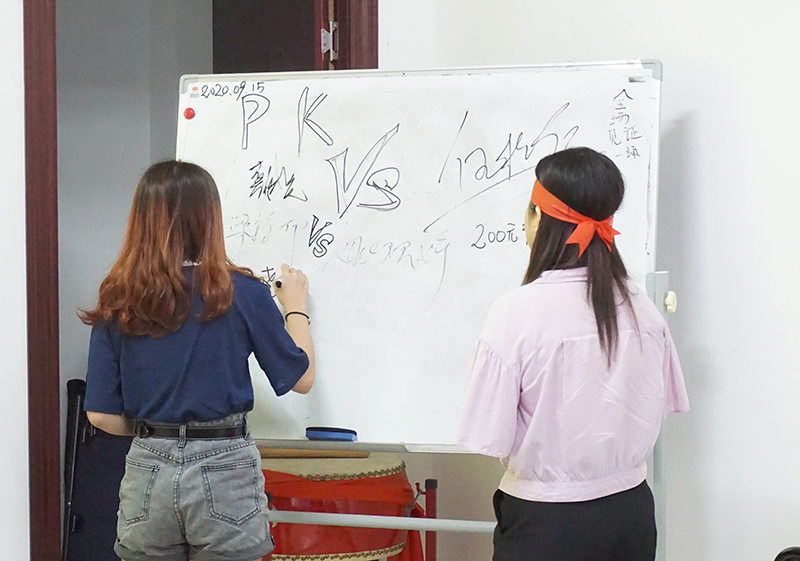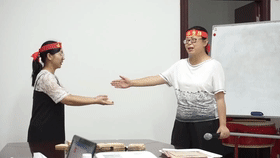 2020 we want to win
The successful conclusion of this team building activity will help employees relax after stressful work, stimulate their enthusiasm for work, strengthen communication between employees, and enhance the company's cohesion and centripetal force!