Recently, due to the increasing demand for export kimchi, my country's kimchi market has ushered in spring again. Moreover, the international standard for the kimchi industry formulated by our country was officially born, which will bring standardized implementation of kimchi processing.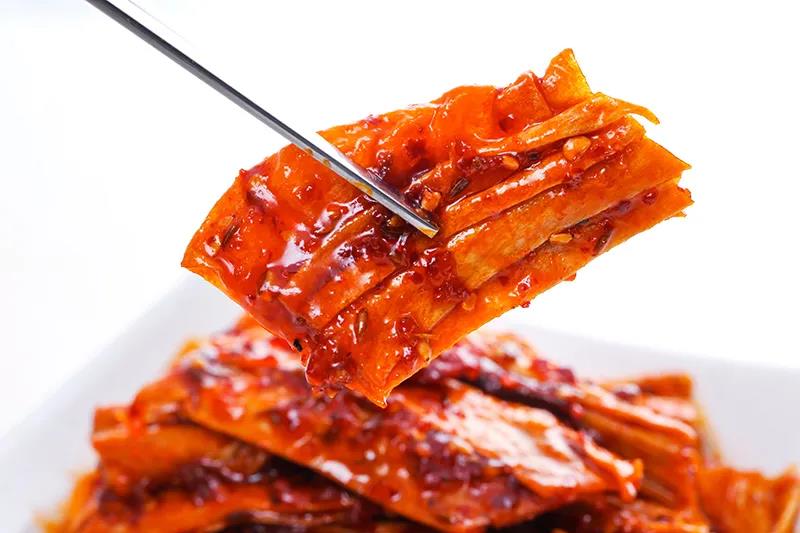 So, what automated processing equipment is needed to make kimchi?
Fengxiang Catering Equipment Co., Ltd. launched a series of vegetable cutting machines with high automation, large output and reduced labor costs.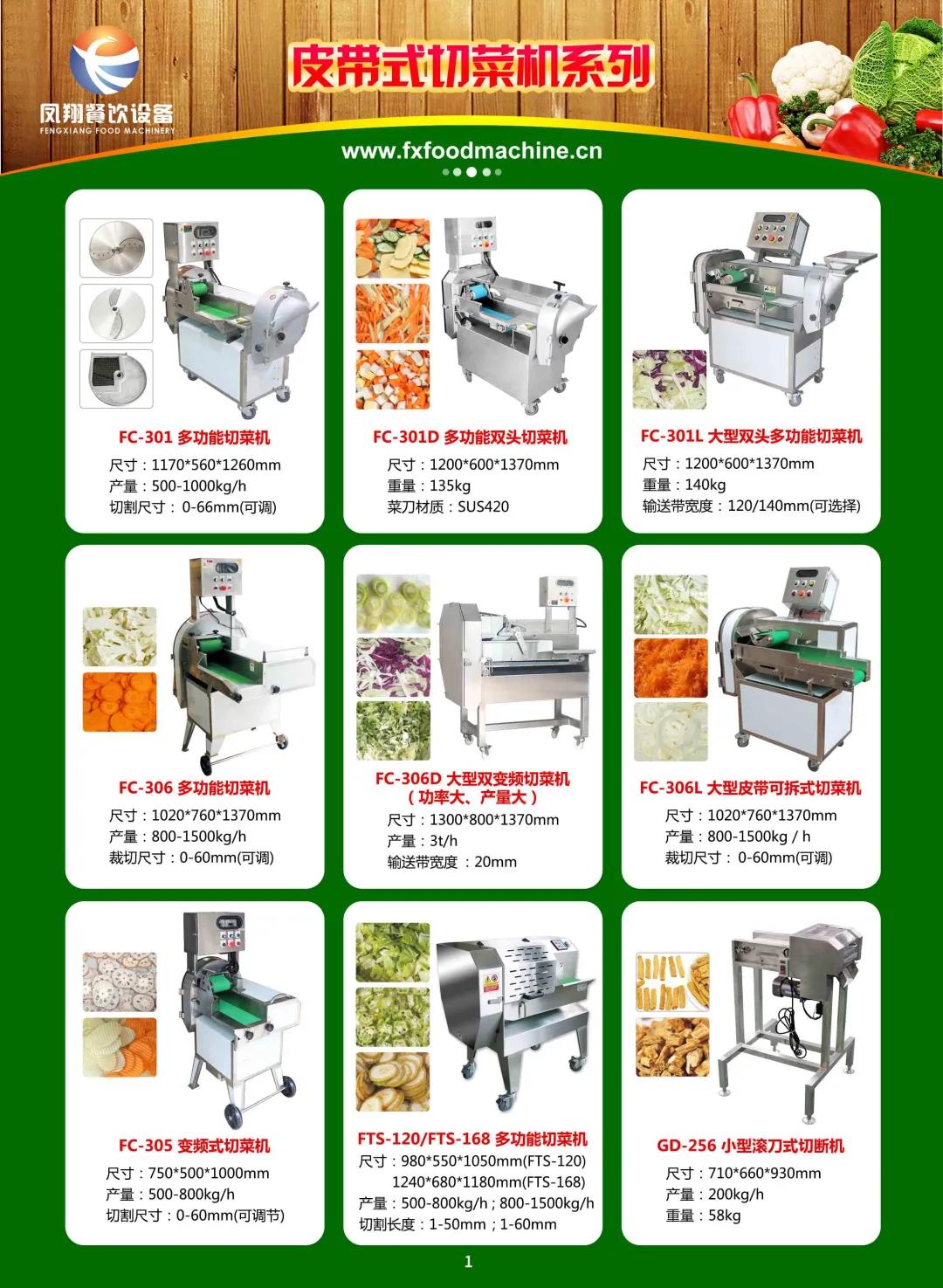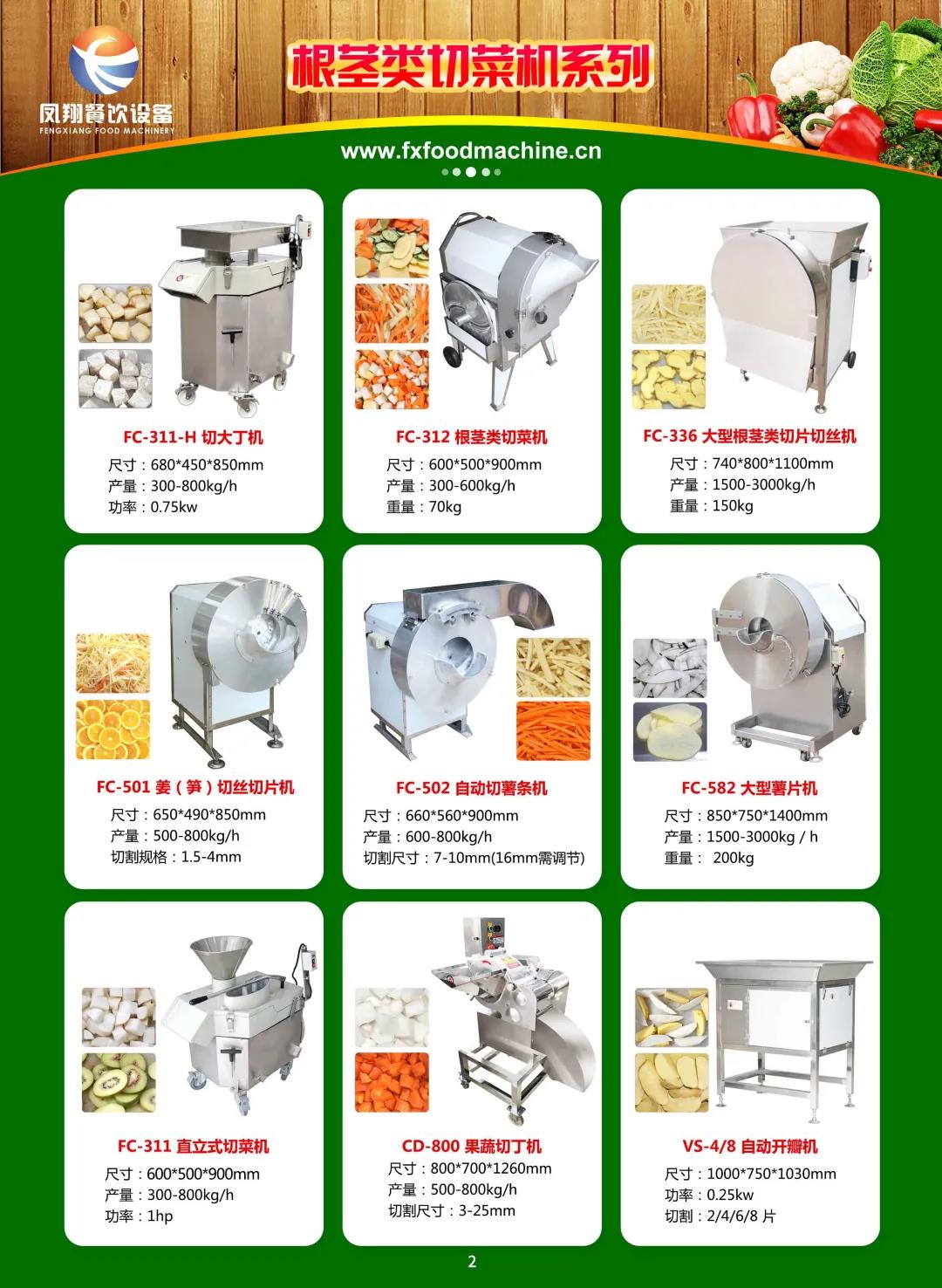 FC-301L Vegetable Cutter
This machine is a double-head vegetable cutting machine with easy-to-detach conveyor belt. It can cut cabbage, Chinese cabbage and other materials into slices/strips/silks/dices by changing different blades. The speed of conveyor belt and cutter adopts frequency converter The control can adjust the length of the cut vegetables.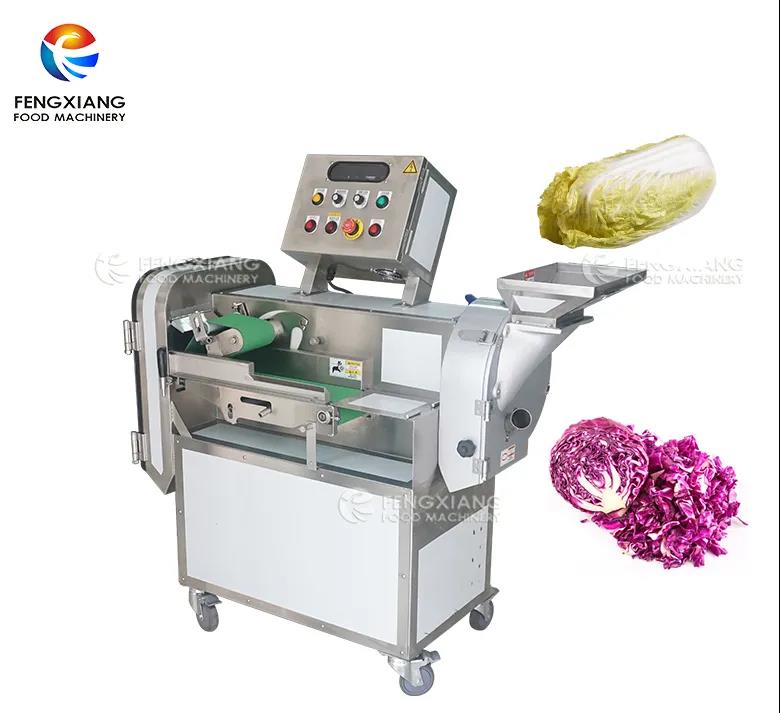 FC-306L Vegetable Cutter
Vegetables can be sliced or shredded automatically, and the cutting thickness and conveyor speed can be adjusted. Simple operation, beautiful finished product standard.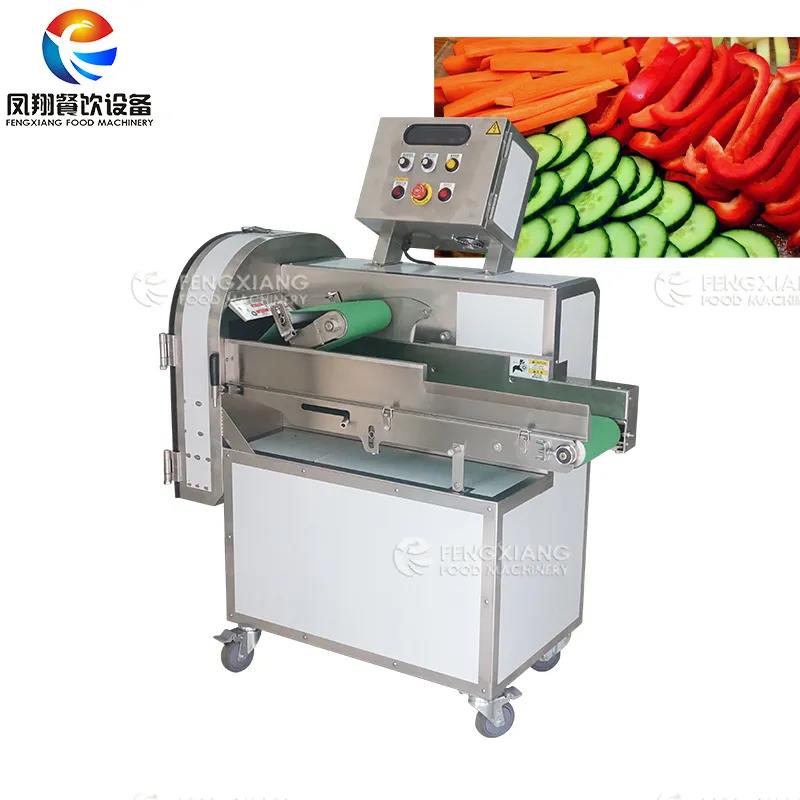 CD-800 dicing machine
It is used to cut fruits, vegetables and other materials into small pieces. It is made of SUS304 stainless steel. There is a micro switch at the entrance for safe operation, quick dicing, and adjustable cutting thickness.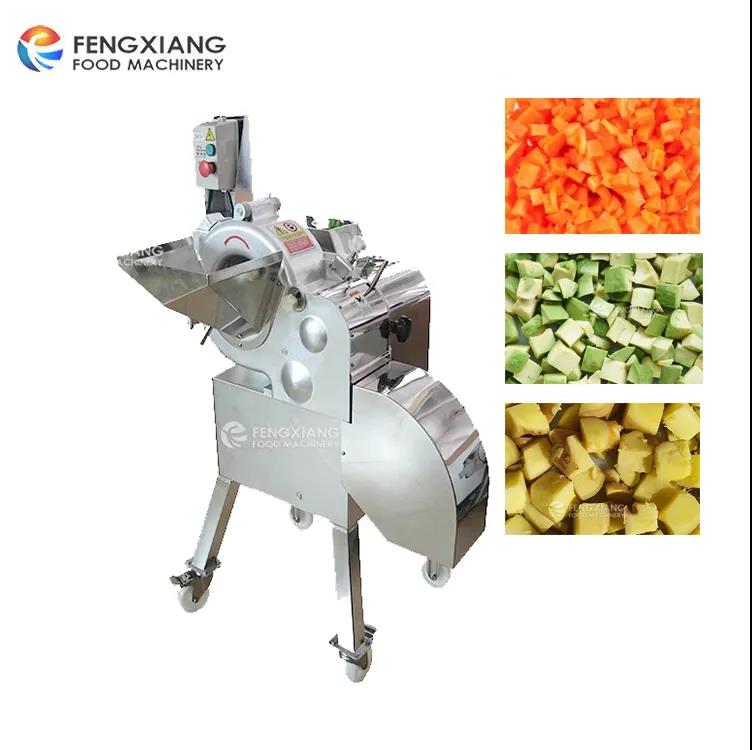 FC-501 Vegetable Shredder Machine
Cut bamboo shoots, potatoes, radish, ginger, taro, etc. into slices and shreds. The cut products have a smooth and neat surface.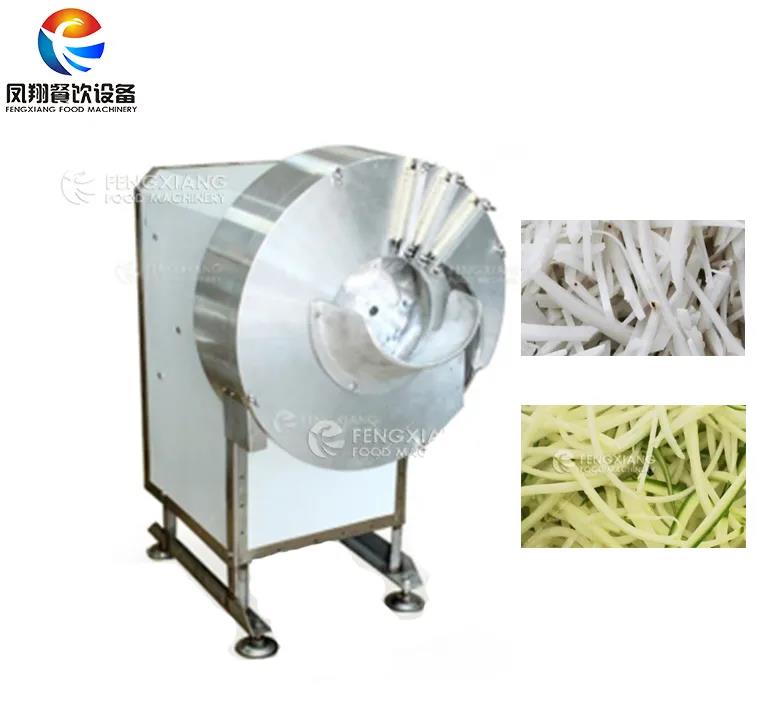 With the widespread use of food processing machines, kimchi processing and production have greatly improved the efficiency, while reducing the pollution problems caused by traditional hand-made kimchi and ensuring the hygienic production of kimchi.
The kimchi processing and production machinery provided by Fengxiang Catering Equipment will be a good choice for you!