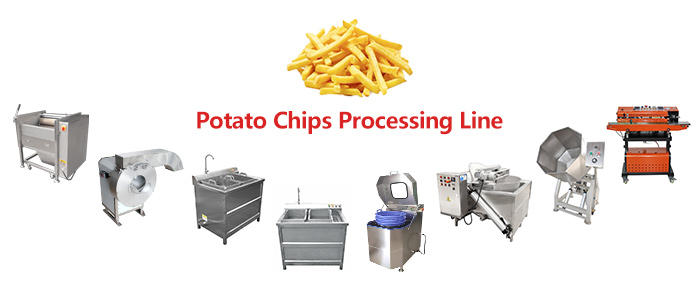 Potato chips and French fries potatoes are one of the most popular foods in the world, and annual sales are high, making the potato business market expanding. If you want to get business opportunities here, I would like to share with you the experience of the potato chips making machine and buy an affordable price.
Our company Zhaoqing Fengxiang Food Machinery Co.,Ltd is a food processing and manufacturing industry, We produce the small french fries potatoes potato chips making machine with low price. Potato chips making machine combines the advantages of large-scale equipment, and is high-quality,high-quality and sold all over the world.
The Advantage of Potato Chips French Fries Potatoes Making Machine
1) Machine is made of high quality stainless steel, meets hygienic standards.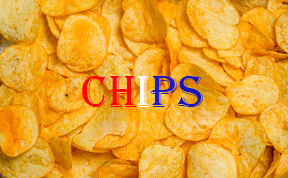 2) High work efficiency, saving labor,energy, and easy to clean.
3) Low fuel consumption, highly automated, and bring more benefits.
4) Advanced technology and long service life.
5) Economical and practical, high quality, price concessions.
6) Low cost. Suitable for small-scale potato chip production
One small Potato Chips French Fries Potatoes Making Machine can help you open the potato market,if you want to get the price of Potato Chips French Fries Potatoes Making Machine, please contact me by email [email protected] .