The working principle of the machine is that the material enters the crushing material port, and then enters the crushing chamber, and is impacted by the teeth between the high-speed rotating movable gear and the fixed toothed disc. Cut. It is crushed under the action of friction and mutual impact between materials, and it becomes the required powder after the static screen is selected. The crushed material automatically enters the predatory bag through the effect of rotary centrifugal force. With dust shield, no dust flying in the production process.
Specification
| | |
| --- | --- |
| Voltage | 220V |
| Package | wooden frame, wooden box |
| Scope of application | Powder processing and polishing workshops in pharmacies and beauty salons |
Feature
1. The machine uses stainless steel and aluminum alloy as materials, and uses cutters and grinds to grind. It is filtered through a steel sieve to make the material grind fine;
2. It has the characteristics of small size, light weight, high efficiency, simple operation and safe use. It is an ideal crushing equipment for ganoderma, pearl, Chinese medicine and other materials.
Product Detail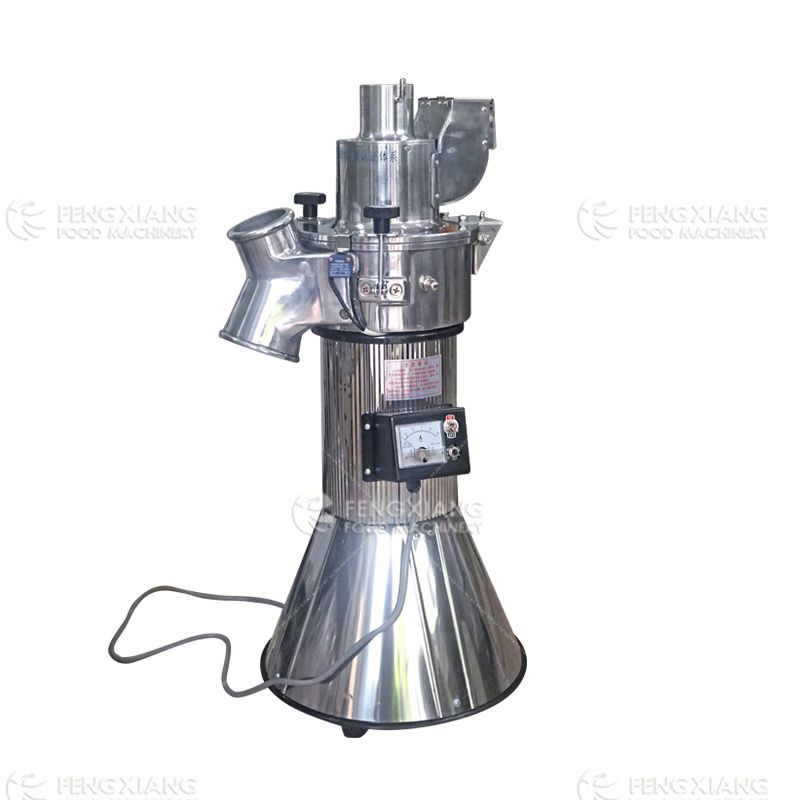 Material inlet, dust cover reduces dust splashing ↓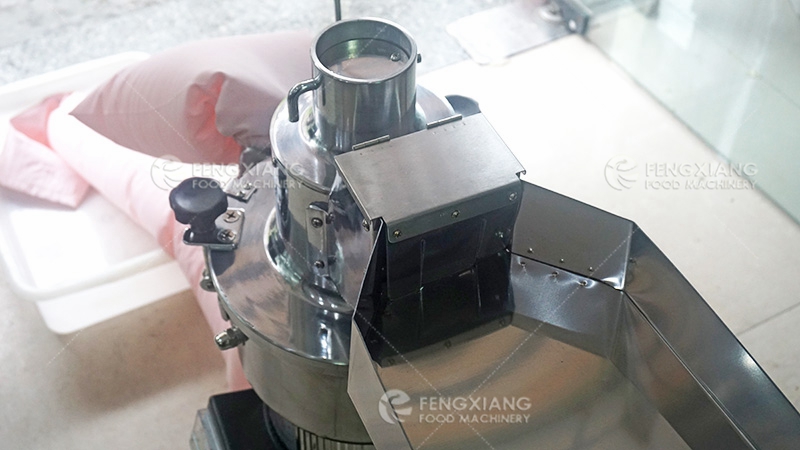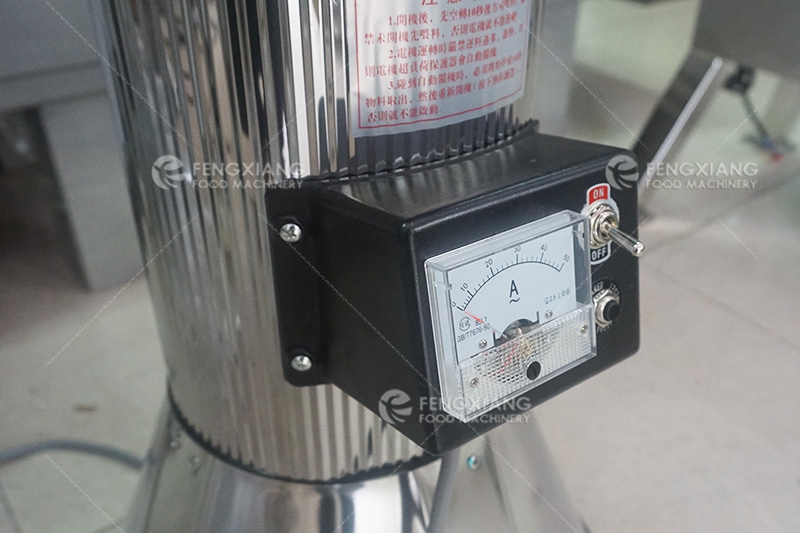 Three-layer sieve for more fine crushing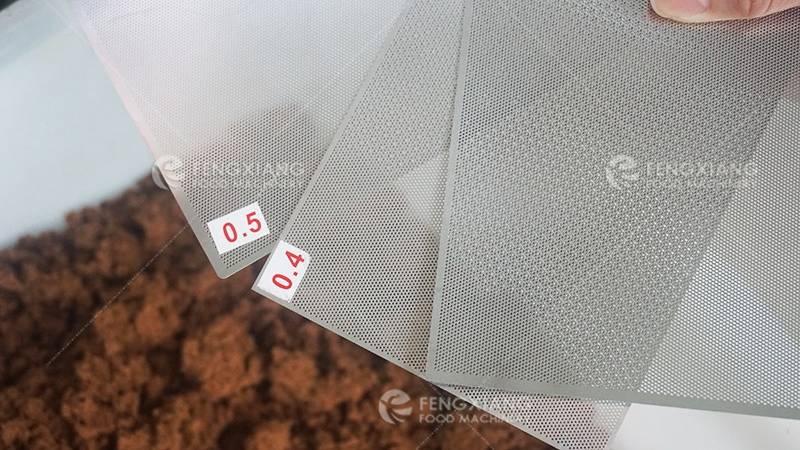 Before and after Ganoderma powder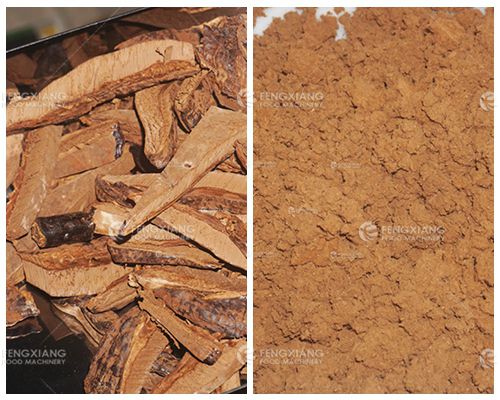 Working Video
Fengxiang Catering Equipment Co., Ltd. is a professional food processing machinery company and a supplier and manufacturer of fruit and vegetable processing machinery. It has 13 years of senior industry experience. Fengxiang Catering Equipment has won a wide reputation with skilled engineers and excellent service teams, providing cost-effective processing machinery and a complete production line for thousands of catering units and kitchenware enterprises.
Fengxiang catering equipment provides customers with food processing solutions, including vegetable cutting machine, vegetable washing machine, peeling machine, sorting machine, drying machine, frying machine, juicer machine, packaging machine, seafood processing equipment, meat processing equipment,etc. Fengxiang catering equipment can customize products for customers on demand, please contact us for more details.

FXP-128s Garlic Peeling Machine Grinder Machine of Coffee Bean Nut FX-139 Garlic Bulb Separator