Box Type Modified Atmosphere Packing and Sealing Machine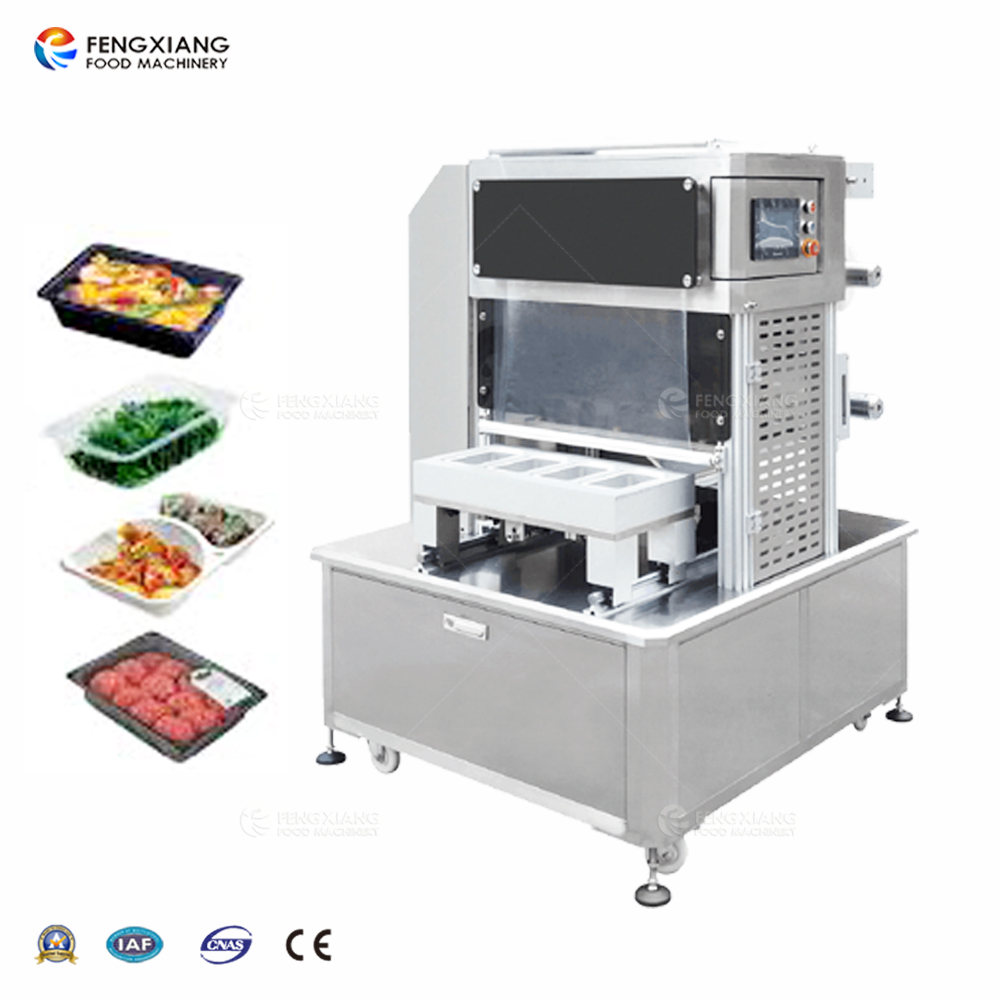 The Description of Packing Machine
Box Type Modified Atmosphere Sealing Machine adopts high-precision gas mixing system, which can quickly convert the types and mixing ratios of different fresh-keeping gases according to the fresh-keeping needs of different foods, so that the packaged videos maintain their original flavor and appearance for a long time, and suppress each Breeding of bacteria and microorganisms to achieve the preservation effect of customers' needs.
Main Parameter
Dimension: 1250*1150*1600mm Packing Speed:1in and 4out Box/hour
Mixed gas error:≤1% Power:4.5KW
Gas source:0.6 ~ 0.8MPa Weight:450KG
Residual oxygen rate:<0.5% Packing Material:Plastic
Gas mixing method:Imported high precision compounding system
Product Feature
Box Type Modified Atmosphere Packing and Sealing Machine adopts microcomputer programmable control and human-machine interface touch screen control system. The parameters are set accurately and the operation is stable and reliable. The operation is simple, the product has a long shelf life, reliable quality, simple maintenance, stable performance, high efficiency and wide applicability.
Wide Application
It is suitable for fresh-keeping of cold meat, cooked food, aquatic products, fruits and vegetables, fast food and other products. Box Type Modified Atmosphere Packing and Sealing Machine is easy to operate and practical, and is common in some large supermarkets, food and beverage stores, and food companies.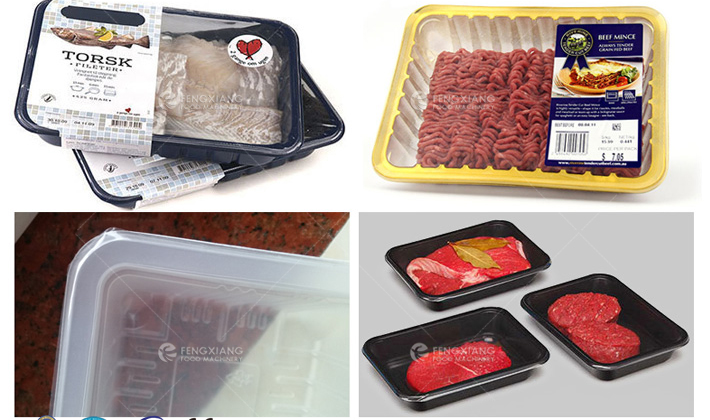 View for the Machine Video