kumquat oval tomato fruits and lemon washing machine lines

Parameters:
Capacity: 2000kg/h
Voltage: 380V/3 phase
Horse Power: 3.7kw total
Size:4000x960x1020mm
Machine in your factory review.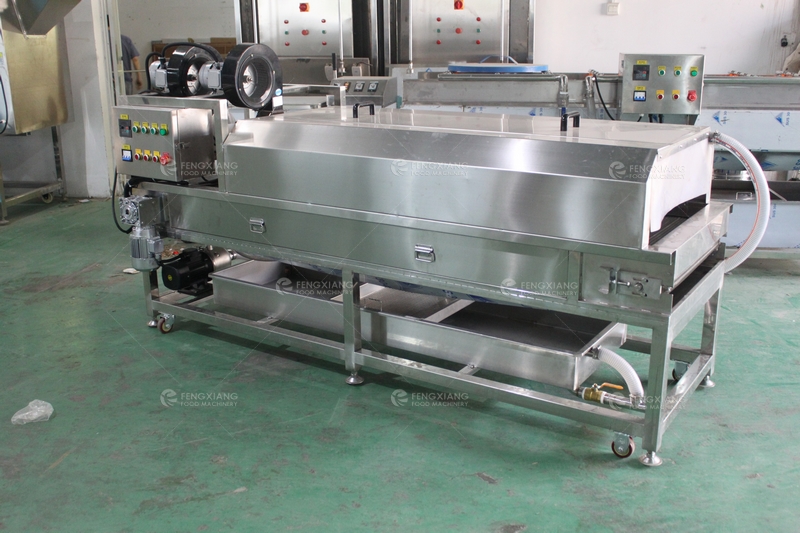 Machine detail: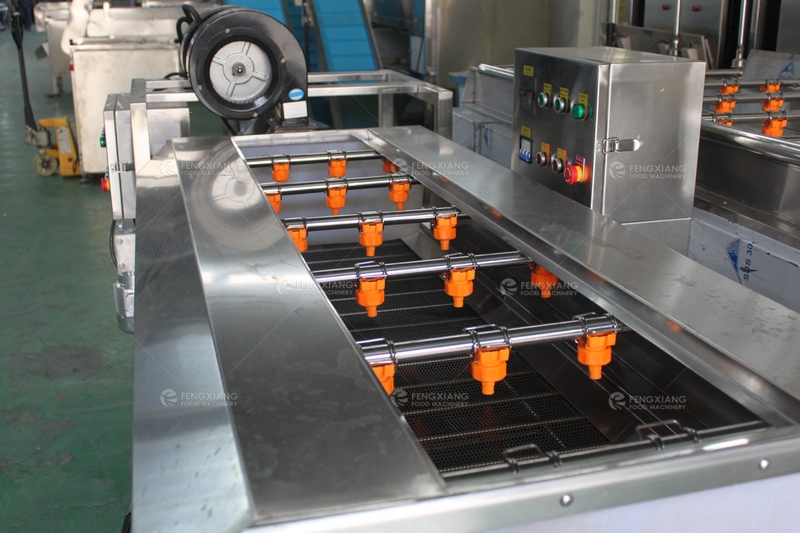 Washing system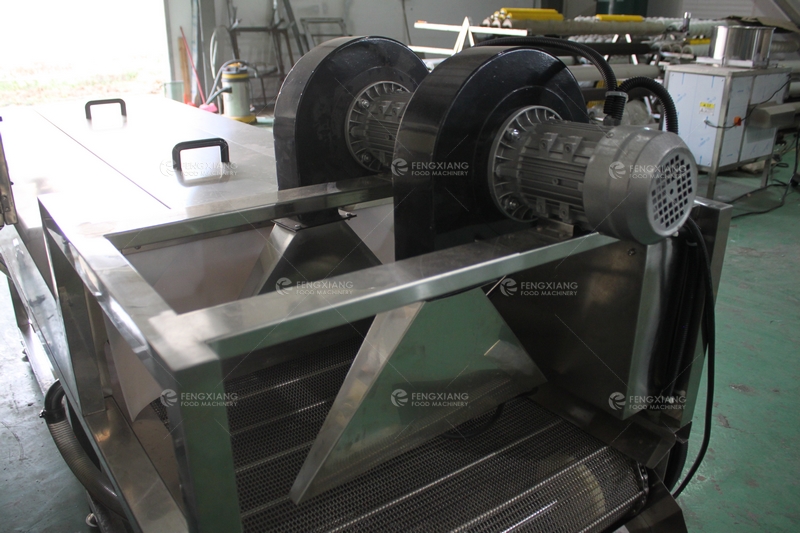 Drying/dewater system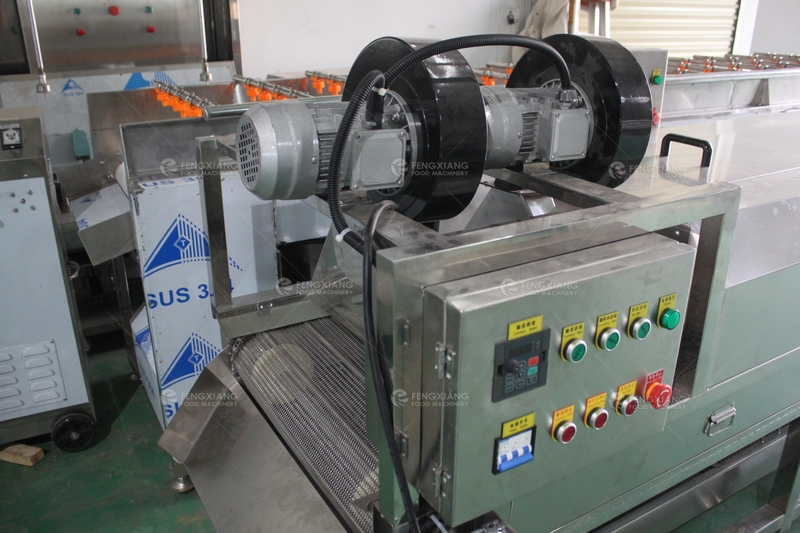 Instructions:
1. The machines: brush washing machine, sterilizing and drying machine.
2. It can be used to wash small fruits such as tomato, kumquat, guava, grape etc.
3. When the materials washing by the brushes, there are also some sprays with high pressure water to wash them in the same time.
4. The sterilizing and drying machine can not only be connected with clean water to wash materials again, but also can be connected with disinfectant fluid as you need. After washing, materials will be dry by the blowing fans and then come out automatically by the elevating machine.
5. The whole line can be customized according to your requirement.
Customers feedback photos: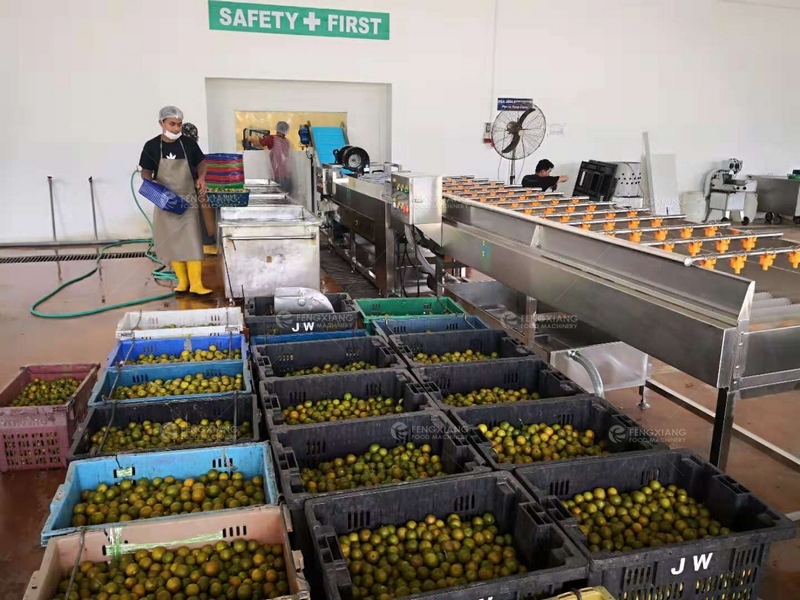 Kumquat processing reveiw.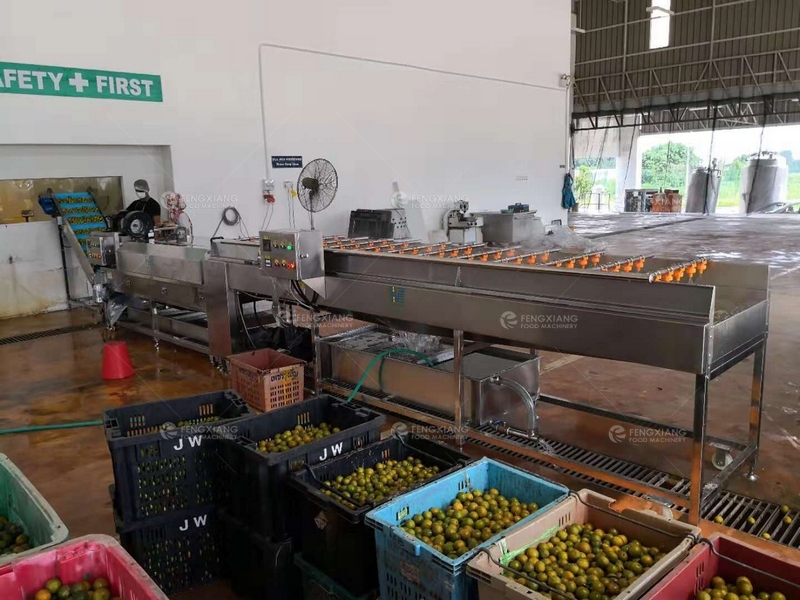 The machine in running condition: