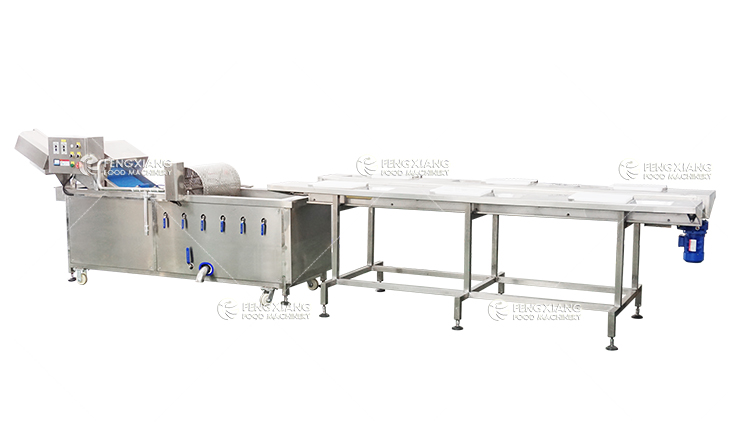 This vegetable washing machine adopts bubble cleaning to effectively separate the attachments on the surface of the object to be cleaned, simulate the basic action of manual cleaning and effectively avoid the phenomenon of bumps, knocks, scratches, etc. in manual cleaning, and improve the work efficiency. Suitable for cleaning all kinds of fresh vegetables, salted vegetables, fungi, seafood. Suitable for central kitchen and clean vegetable processing industry.
The machine is equipped with a circulating filtration system and activated carbon filter device. The water in the pool is continuously filtered through the pump and activated carbon to achieve the purpose of purifying the water. Those containing floats are removed from the overflow; the dirt that sinks at the bottom of the pool is removed from the bottom.
The Specification of Vegetable bubble spray washing machine
Dimension

2500×900×1140

mm

Voltage

380V

Water Pump Power

1.1kw

Capacity

1-2t/h

Air pump Power

1.5kw

Conveyor Power

0.2kw
Feature of Vegetable bubble spray washing machine
1. The combination of three cleaning methods: air bubbles, circulating surfing, and high-pressure spraying, so that the vegetables can be thoroughly cleaned in all directions;
2. The discharge action is lifted by the conveyor, high-pressure spraying is performed on the lifter, and the vegetables are cleaned again;
3. There is a water flow adjustment valve next to the machine, which can control the advance speed of vegetables, and the operation is easy;
4. The conveyor belt is PP imported mesh surface, which meets food grade standards and is easy to clean.
Show Detail Photos of Vegetable bubble spray washing machine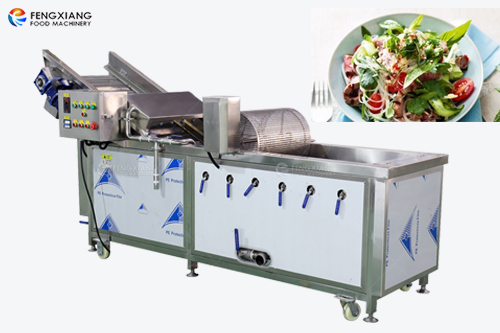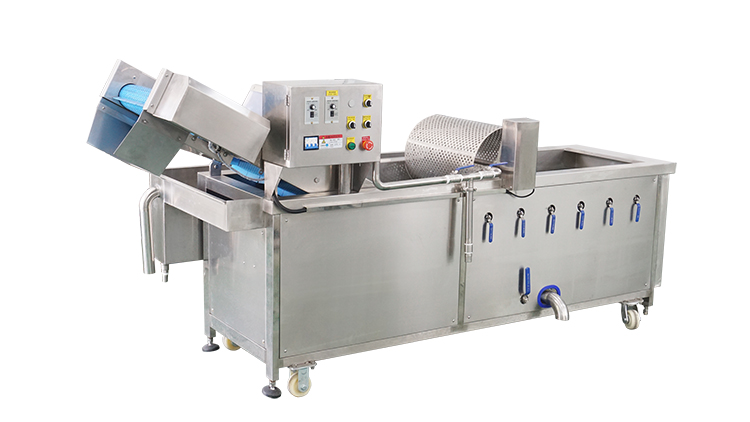 Simple and easy-to-operate control panel
The vegetables after washing are very clean and will not be damaged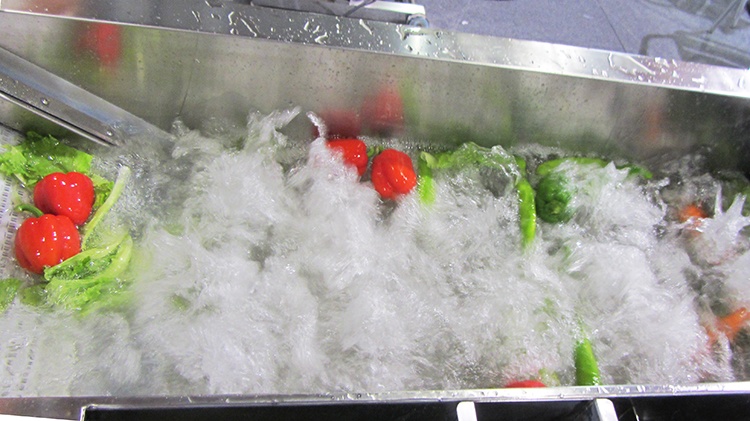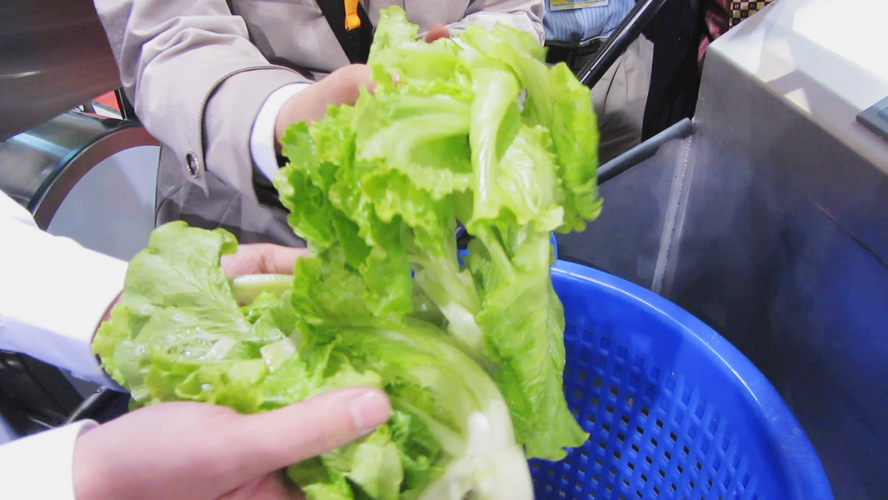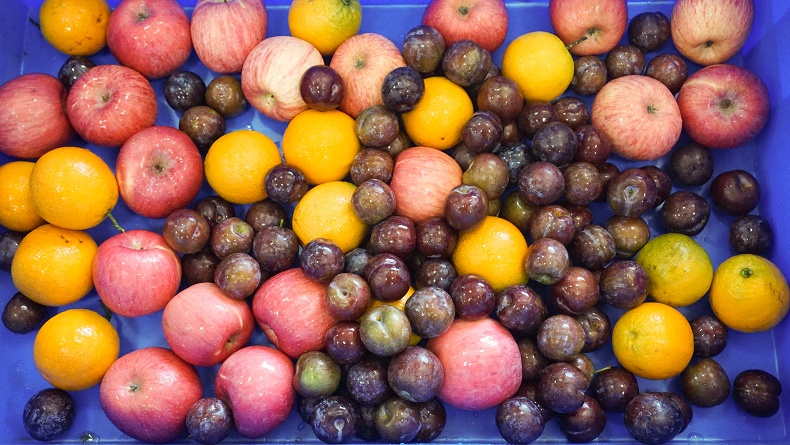 ---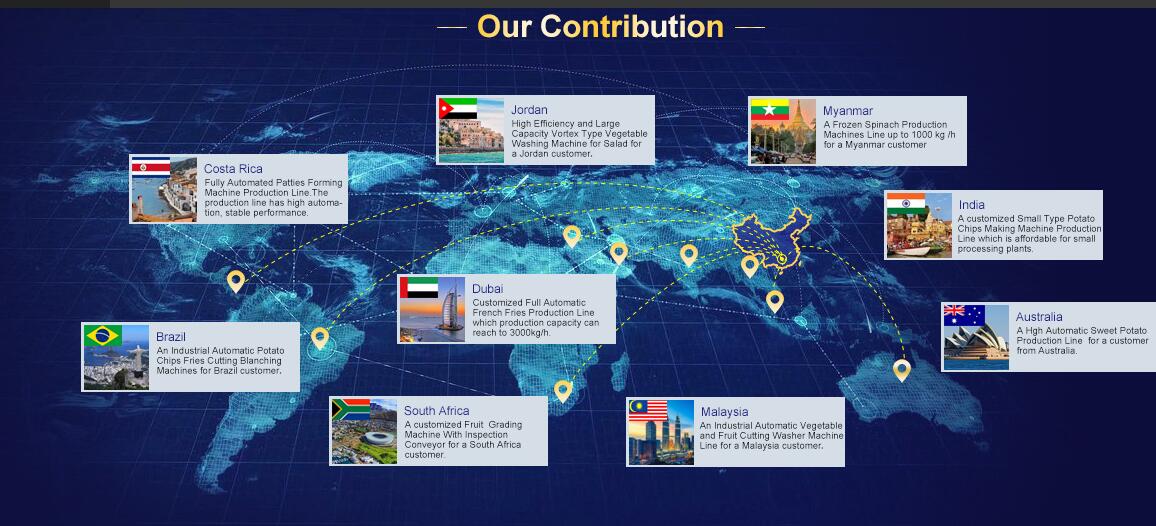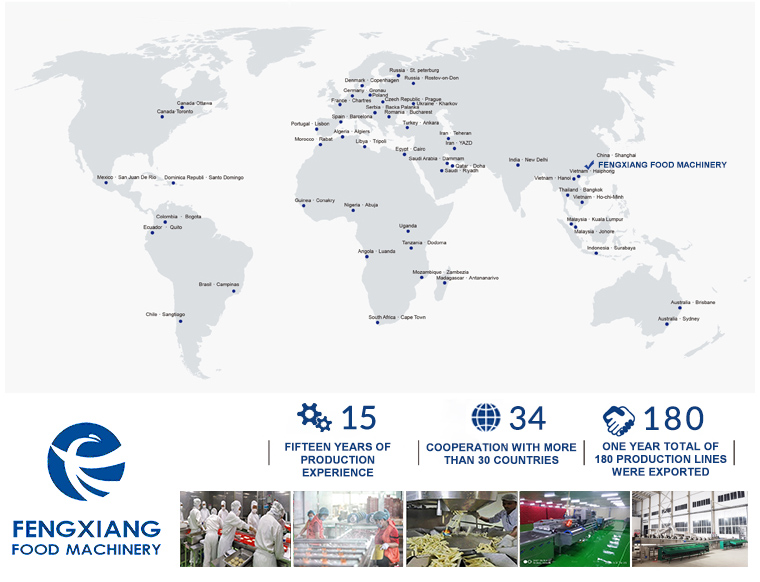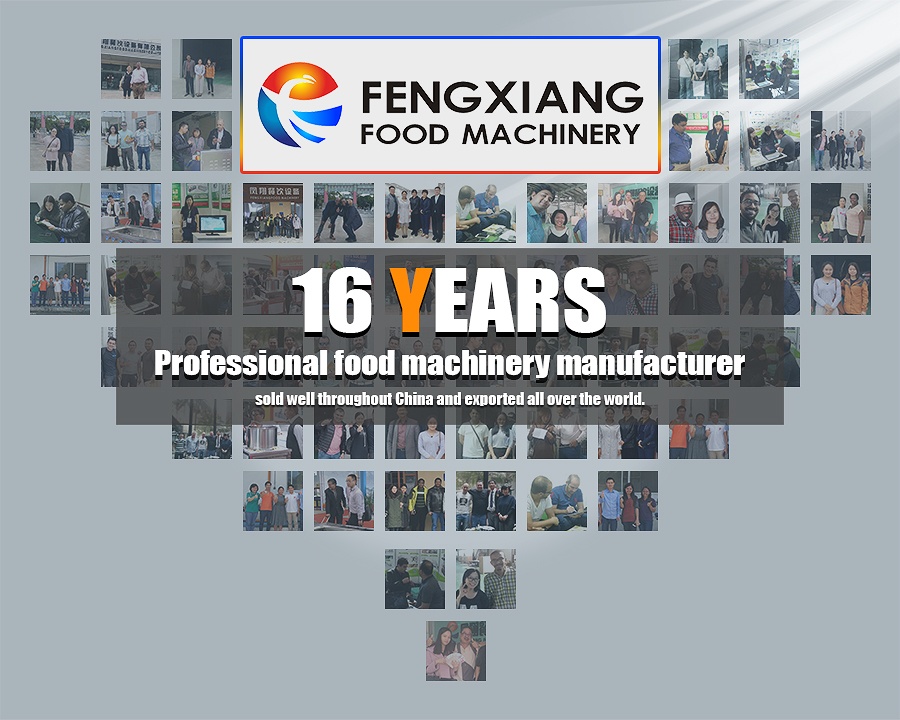 Zhaoqing Fengxiang Food Machinery Co.,Ltd. is a professional food processing machinery company and a supplier and manufacturer of fruit and vegetable processing machinery. It has 16 years of senior industry experience. Fengxiang has won a wide reputation with skilled engineers and excellent service teams, providing cost-effective processing machinery and a complete production line for thousands of catering units and kitchenware enterprises.
Fengxiang provides customers with food processing solutions, including vegetable cutting machine, vegetable washing machine, peeling machine, sorting machine, drying machine, frying machine, juicer machine, packaging machine, seafood processing equipment, meat processing equipment,etc. Fengxiang catering equipment can customize products for customers on demand, please contact us for more details.

WA-2000 Vegetable Washing Machine XWA-1300 Vortex Type Washing Machine Spray Washing and Sterilizing Machine