Fengxiang Commercial Cassava Washing Peeling Cutting Dicing Drying Production Line, Cassava Starch/ Tapioca Flour Pretreatment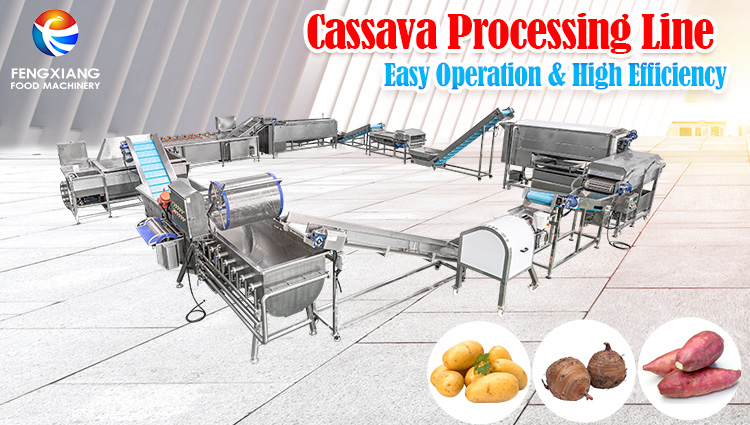 This processing production line suitable for processing potato, sweet potato, cassava, sweet potato dry potato and other potato; All kinds of tubers, such as banana root, pueraria root, lily, yam, etc., are ideal equipment for starch processing enterprises, noodle processing enterprises, farmers and so on. We can provide a complete production line, 2 tons, 5 tons, 8 tons and other models to choose from also could be customized by your requiry.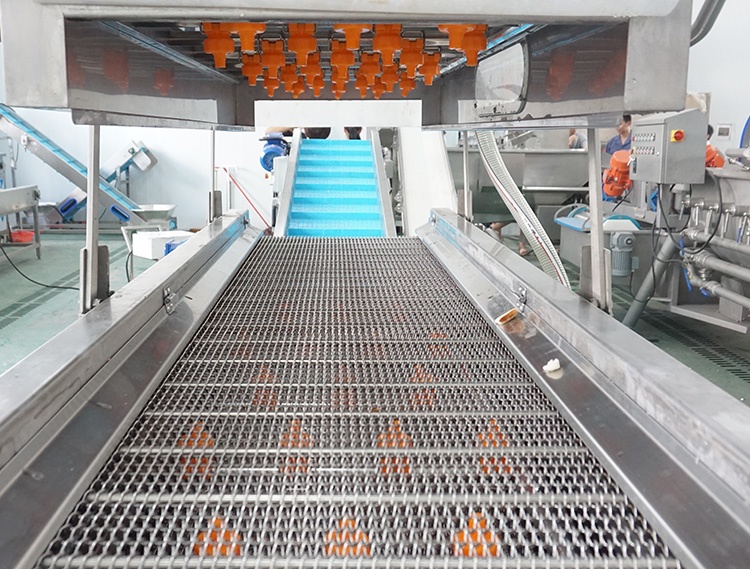 Spray Washing: The large-scale spray washing machine is equipped with a spray pipe, which has a good effect of cleaning and removing impurities in fruits and vegetables, does not damage materials, and has a water circulation device, which saves resources, has large capacity, large output, and high automation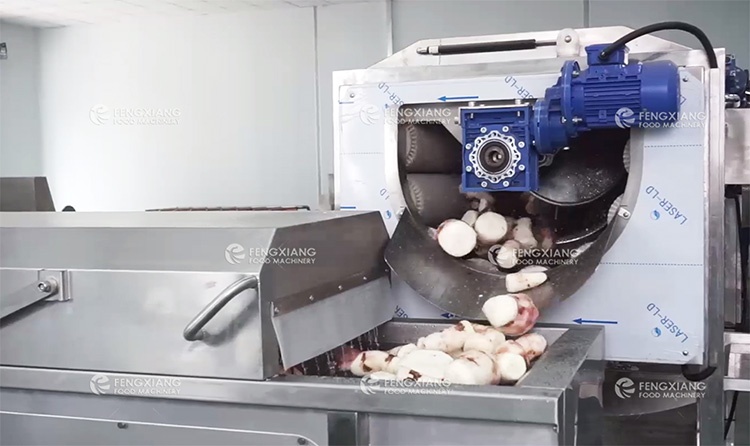 Roller Brush Peeling: Using the roller brush to wash and peel the potato,and there is high pressure spray-washing system inside the machine,so the
potato can get a full washing and peeling.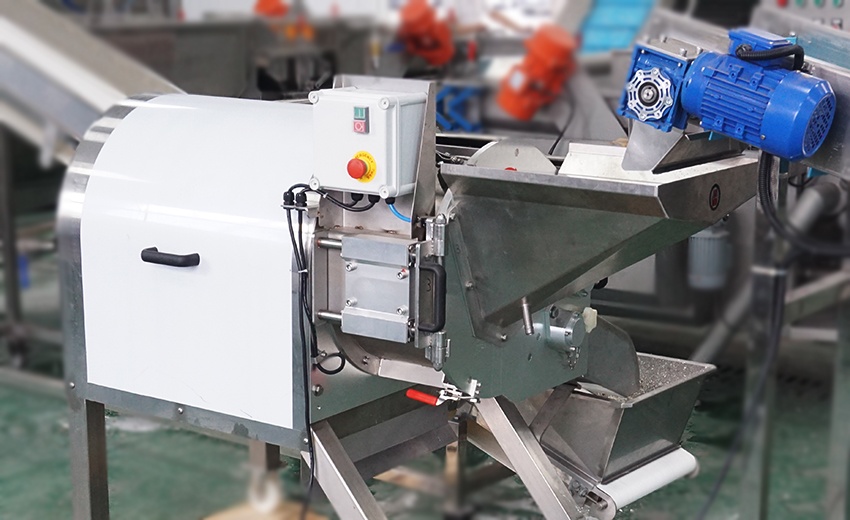 Multifunction Cutting: Cutting blade has three types for your choose :Cube cutter,Slicer and Shredder .Cutting size from 1-25mm you can select ,just tell me what thickness you want to cut.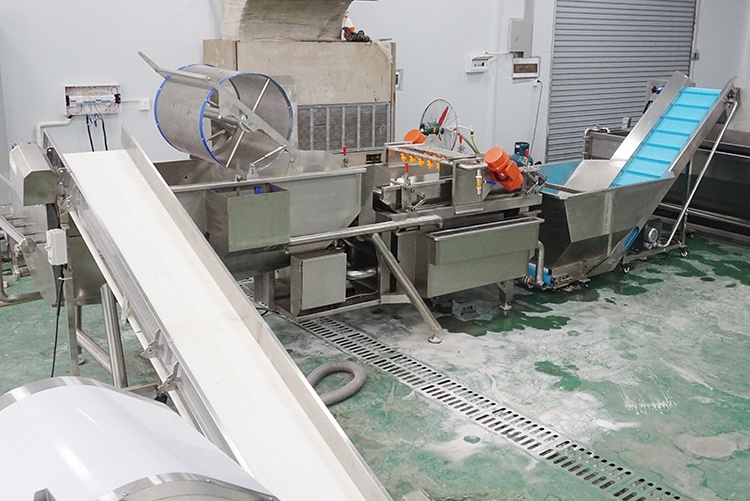 Ozone cleaning and soaking: Cleaning of materials to remove impurities and drains, and completely removes light or small heavy debris such as sediment, dust, pebbles, etc., and effectively kills and removes pesticide residues in the food material.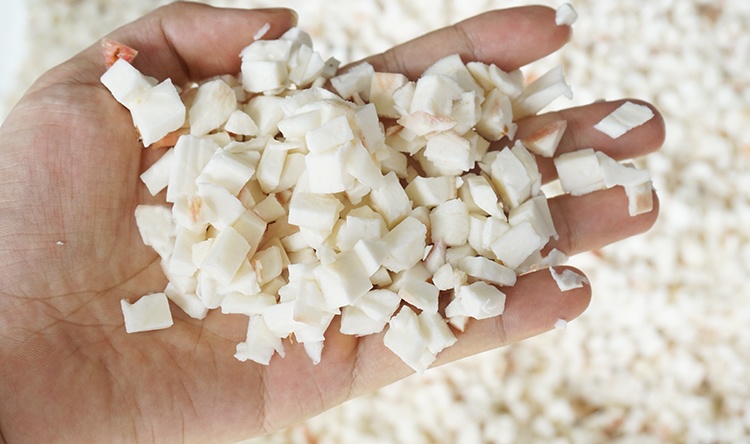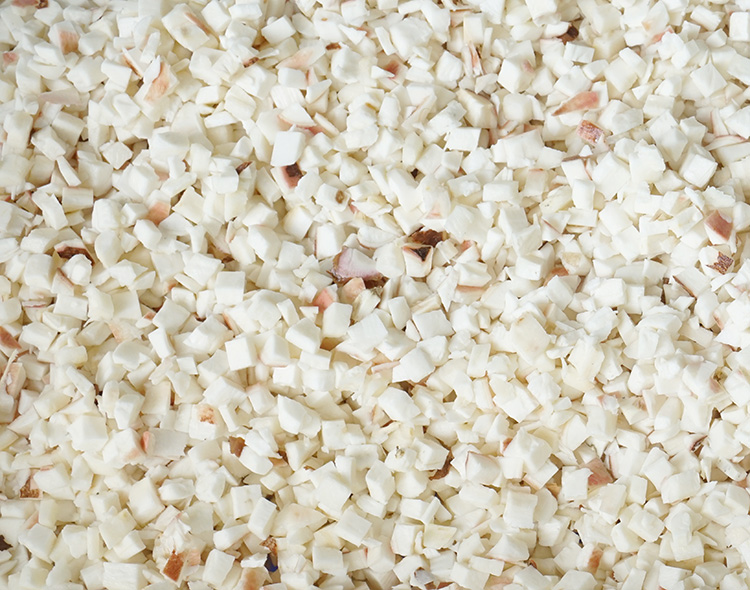 ---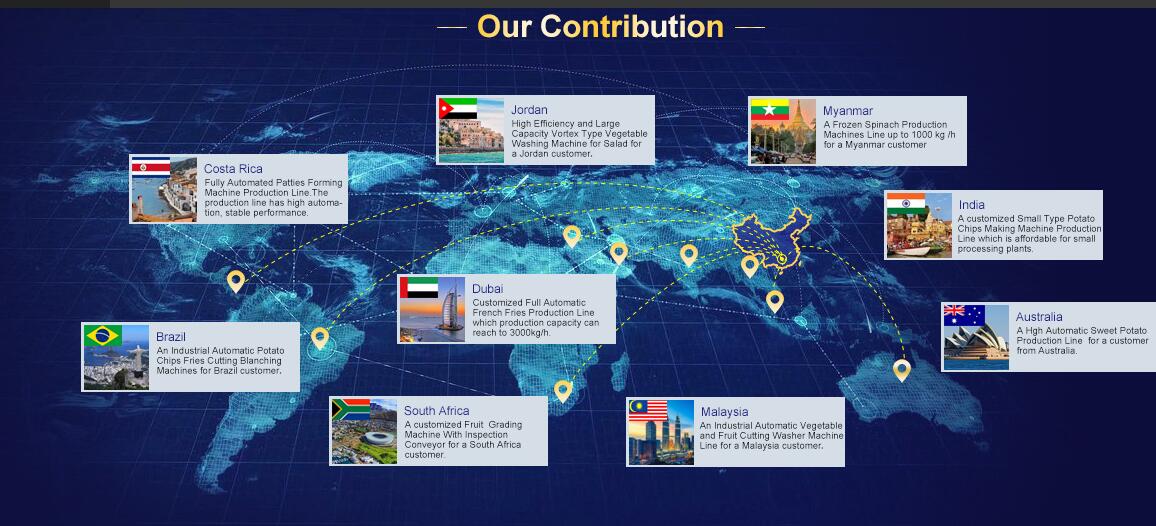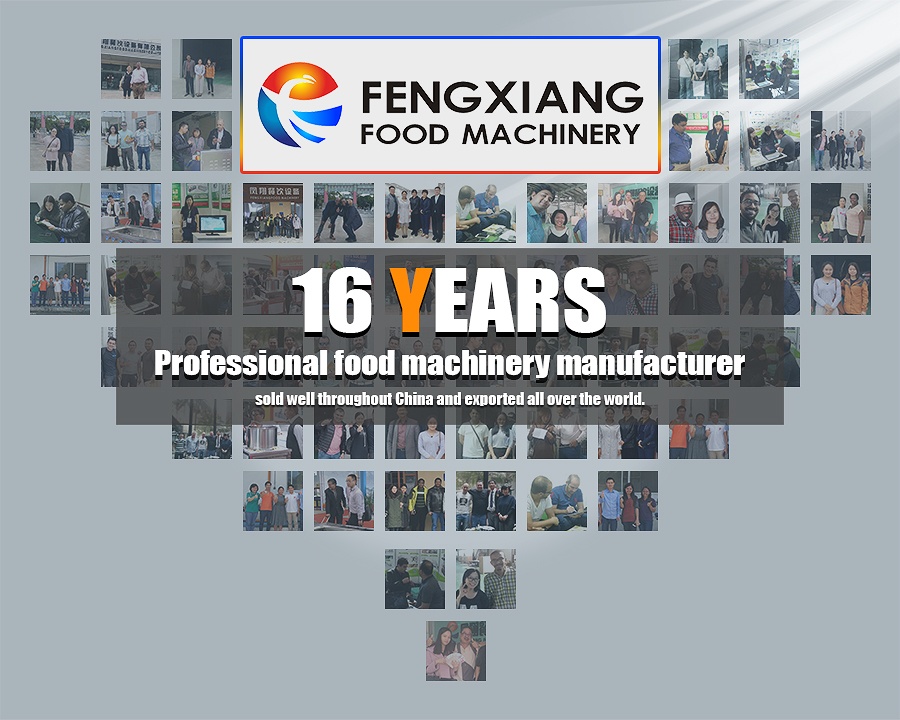 Fengxiang Food Machinery Co., Ltd. is a professional food processing machinery company and a supplier and manufacturer of fruit and vegetable processing machinery. It has 16years of senior industry experience. Fengxiang has won a wide reputation with skilled engineers and excellent service teams, providing cost-effective processing machinery and a complete production line for thousands of catering units and kitchenware enterprises.
Fengxiang provides customers with food processing solutions, including vegetable cutting machine, vegetable washing machine, peeling machine, sorting machine, drying machine, frying machine, juicer machine, packaging machine, seafood processing equipment, meat processing equipment,etc. Fengxiang can customize products for customers on demand, please contact us for more details.