The automatic bone sawing machine can cut steaks, lamb chops, bones, frozen meat, fish and other materials, suitable for industrialization and various types of meat processing plants, school canteens, supermarkets, catering industries, and other food needs The place where the cutting is performed.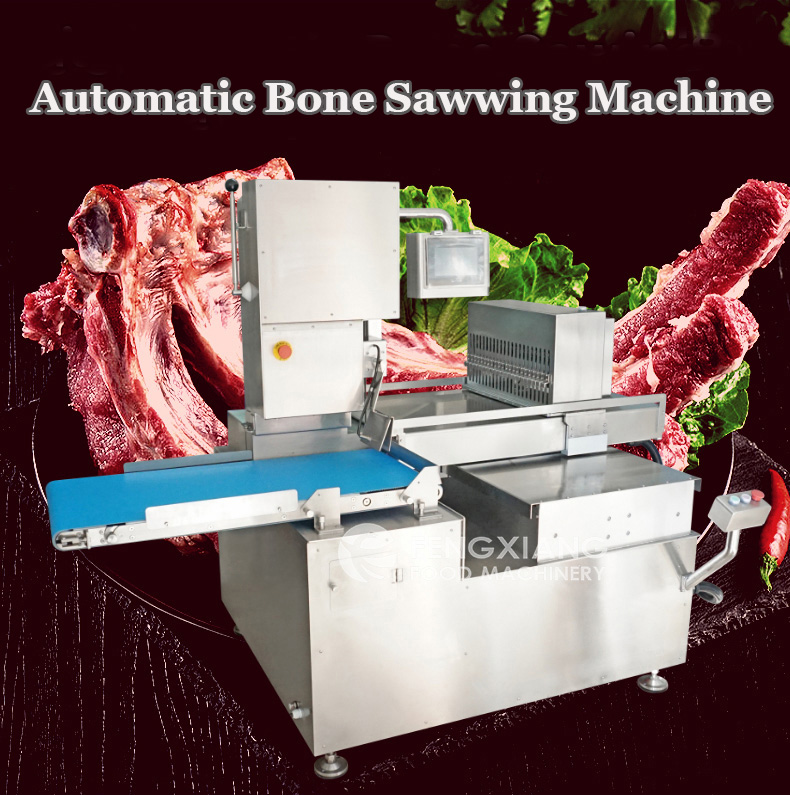 Ribs cut into strips
Ribs cut into dices
Why choose us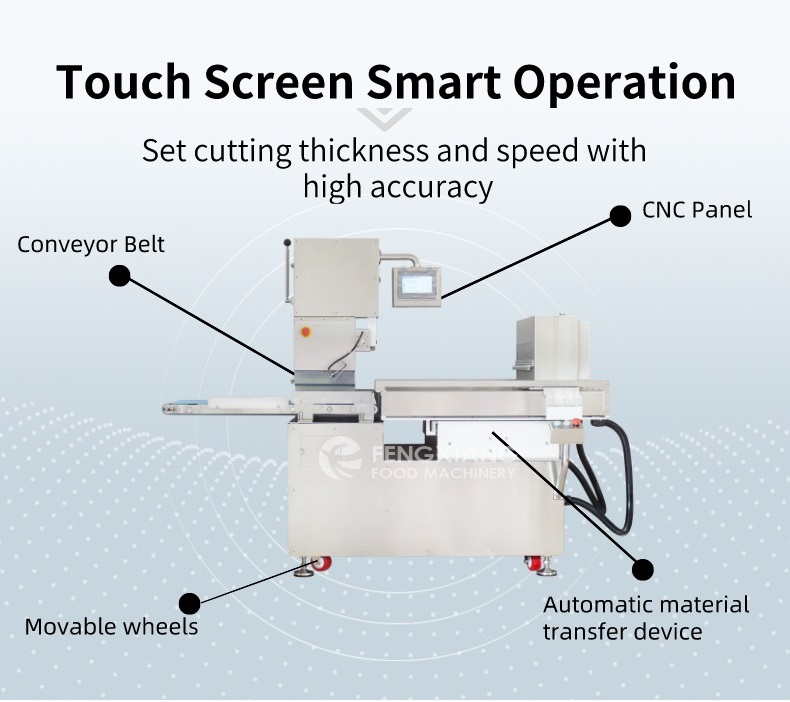 1. The machine can be customized according to customer needs
2. Made of high-quality stainless steel, strong and durable
3. Automatic recognition and cutting, the effect of the food is smooth and tidy
4. Intelligent control panel design, adjustable cutting thickness and speed
5. Fully automatic cutting, fast efficiency and large output
Zhaoqing Fengxiang Food Machinery Co., Ltd. was established in 2006. The company integrates R&D, design, manufacturing, sales and technical consulting. It has its own machinery factory and Chongqing branch. It has been committed to the provision and development of automated food and catering industries. Series of machinery, save labor resources for food and catering business operators.
Official website: https://www.fxfoodmachine.com/