Round fruit is not easy to find the center, we have introduced a double-channel plum cherry automatic pitting machine for the traditional manual pitting method. It can also be applied to peaches, apricots, plums, cherries, olives, hawthorn fruits and other fruits, as long as they are put into the feed inlet, they can be easily fixed, so as to accurately core.
The Specification of Double-channel plum cherry pitting machine
Dimension

2300*1280*1220

mm

Core removal rate

100%

Processing specifications

∮20—∮50(mm)

Power

1.5KW

Operating efficiency

∮20—∮30(mm)67200粒/h
∮30—∮40(mm)38400粒/h
∮40—∮50(mm)19200粒/h
Show Detail Photos of Double-channel plum cherry pitting machine
Double track customized screen mesh according to different fruits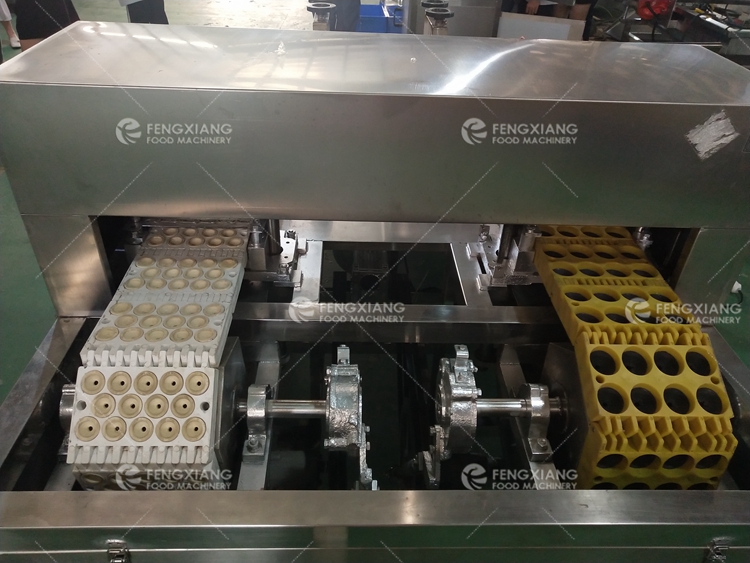 Soft brush: wipe off impurities on the surface of the fruit without any damage.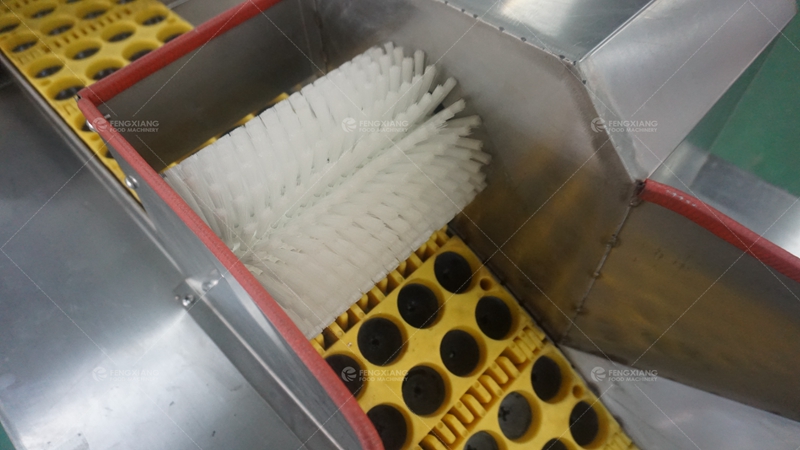 The high-quality stainless steel pitting needles are very hard and accurately pit each fruit.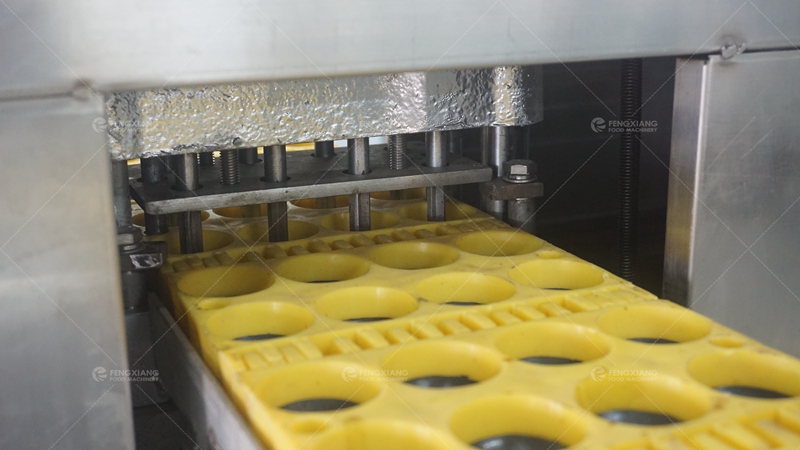 Finished Goods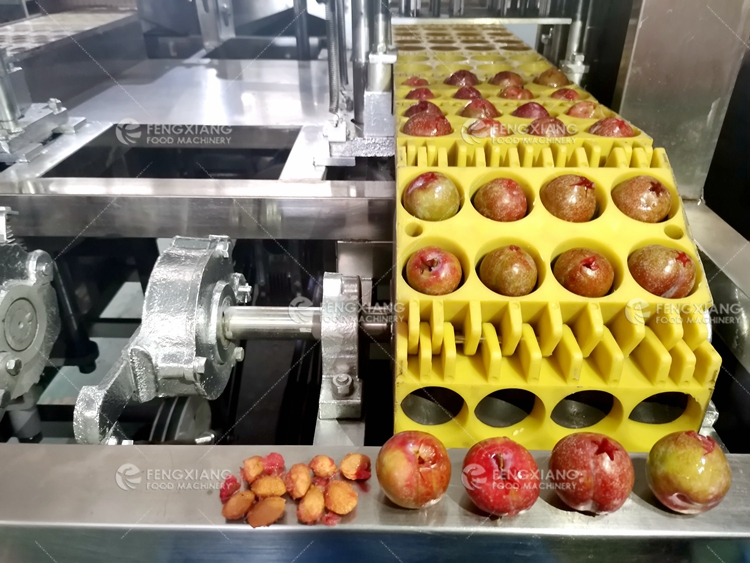 The Working Video of Double-channel plum cherry pitting machine
Fengxiang Catering Equipment Co., Ltd. is a professional food processing machinery company and a supplier and manufacturer of fruit and vegetable processing machinery. It has 13 years of senior industry experience. Fengxiang Catering Equipment has won a wide reputation with skilled engineers and excellent service teams, providing cost-effective processing machinery and a complete production line for thousands of catering units and kitchenware enterprises.
Fengxiang catering equipment provides customers with food processing solutions, including vegetable cutting machine, vegetable washing machine, peeling machine, sorting machine, drying machine, frying machine, juicer machine, packaging machine, seafood processing equipment, meat processing equipment,etc. Fengxiang catering equipment can customize products for customers on demand, please contact us for more details.

FXP-88 Apple Peeling Slicing Coring Machine Automatic Coring Sectioning Machine VS-4 Fruit Vegetable Separating Machine