The fresh and delicious squid food has always been loved by people, and the squid deep processing market is constantly developing. Therefore, our company assisted in launching automatic squid peeling and cutting equipment to improve production efficiency for merchants.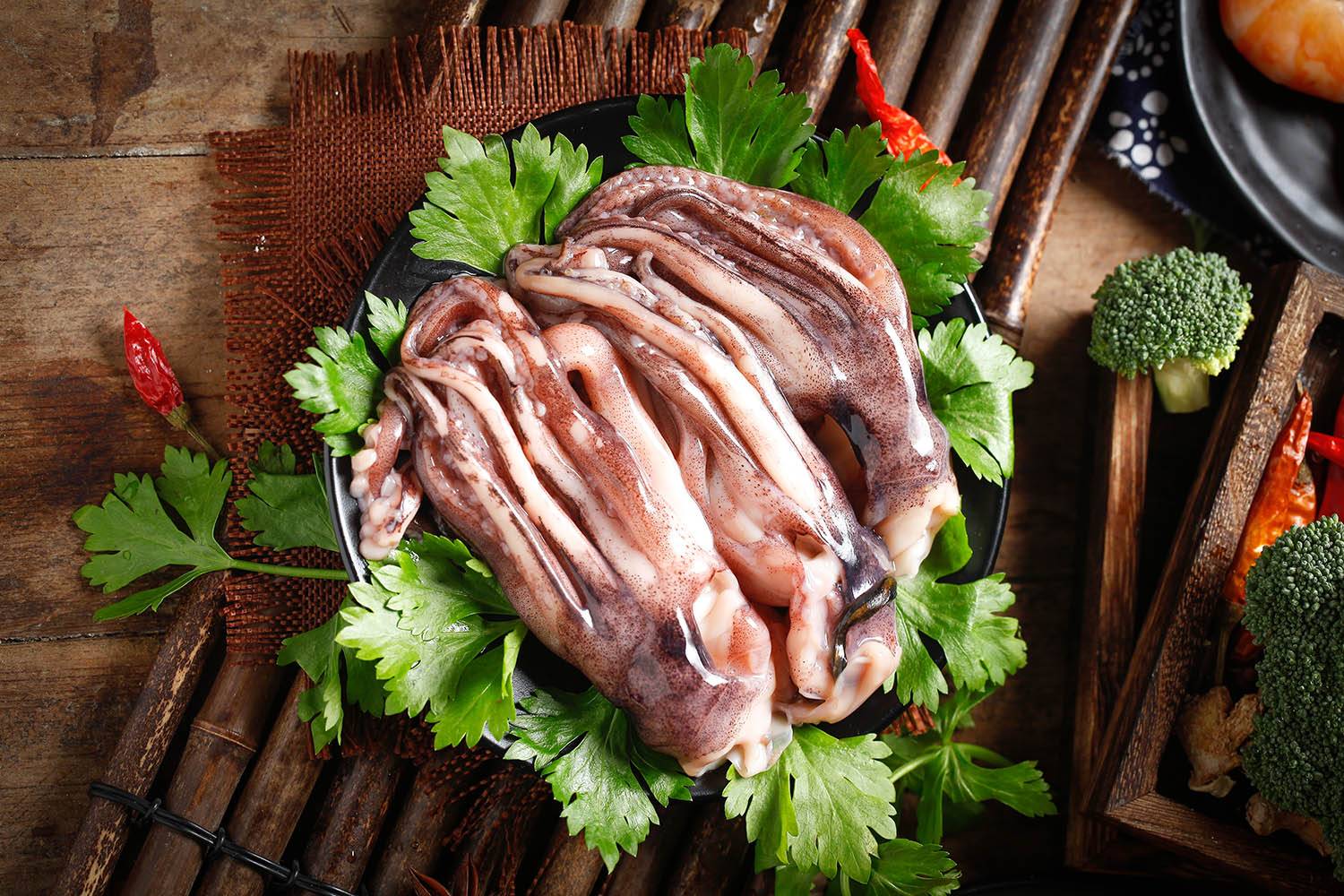 SQ-400 Squid peeling machine
Using heat-treated blades, the fish fillets can be automatically peeled just by placing them on the conveyor belt, quickly and smoothly, with a high peeling rate and no damage to the material.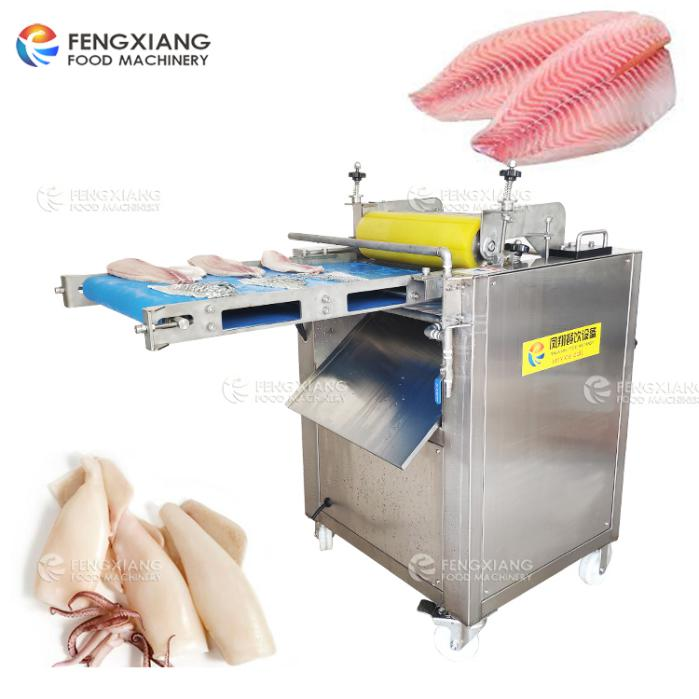 FGB-118 Squid ring cutting machine
This machine is used to cut squid into rings or filaments, and the cutting size can be customized as required. The body is made of stainless steel, with a humanized design and easy to disassemble and clean.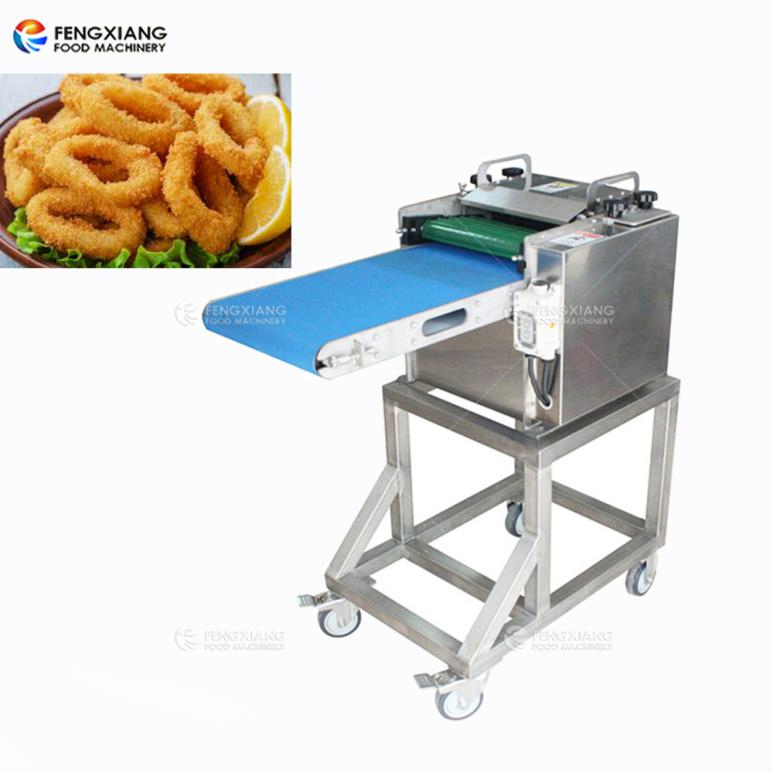 QY-18 squid cutting machine
Put the squid slices into the hopper of the flower cutting machine, under the pressure of the pressure roller, through the knife holder composed of several blades, it can be cut into strips and cut beautiful cuts on the surface of the squid.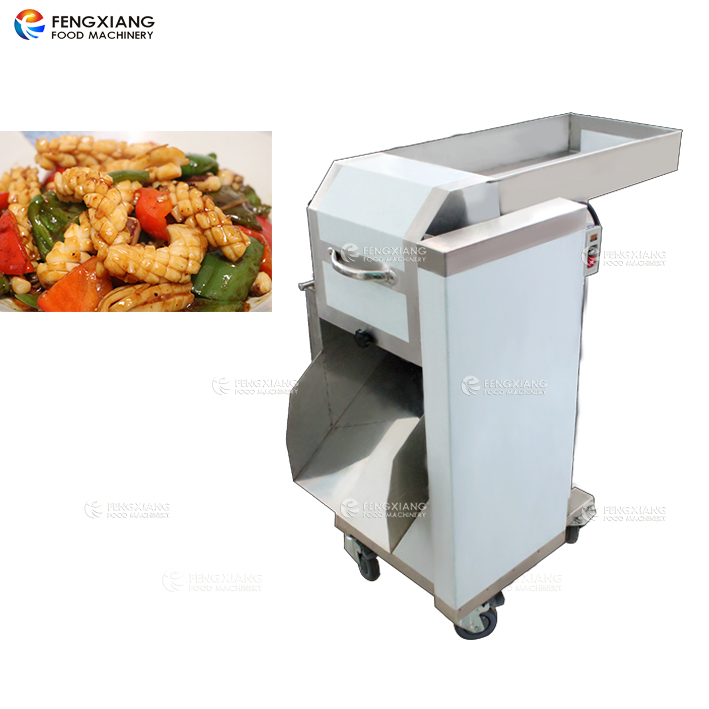 After intensive processing, the squid not only absorbs powder in appearance, but also has a richer and more delicious flavor, which has won the favor of more consumers!