With the rapid development of science and technology and its in-depth application in the field of agricultural equipment, agricultural modernization equipment has become a development hotspot.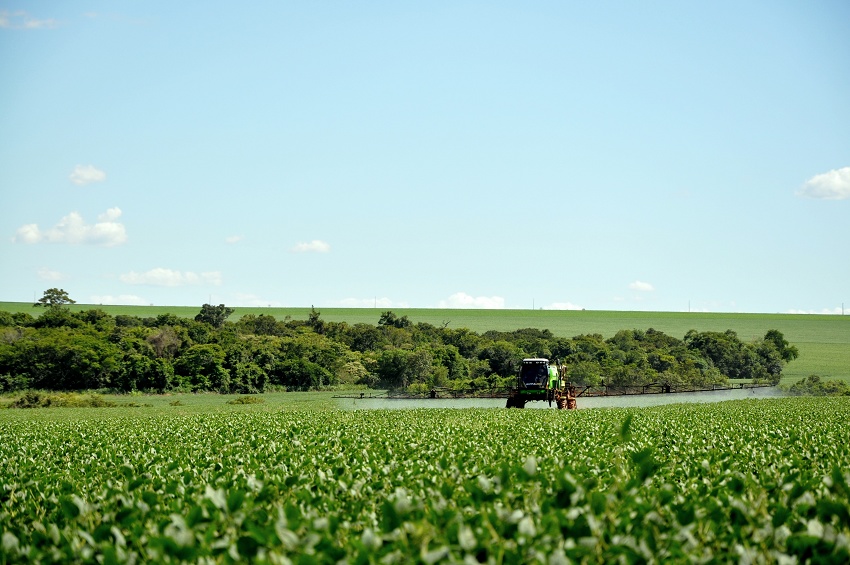 Scientific utilization of resources is particularly important. Improve labor productivity and resource utilization, relying on the advancement of technical facilities, ecological, efficient, high-quality, high-yield, and safe standardized equipment​.
Guide small farmers into the track of modern agricultural development. Give play to the leading role of new agricultural business entities on small farmers, improve the agricultural professional socialized service system, build a policy system to support and serve the development of small farmers, and realize the organic connection between small farmers and modern agricultural development.
Agricultural quality, efficiency and competitiveness have been steadily improved. The agricultural production structure and regional layout have been significantly optimized, the material, technical and equipment conditions have been continuously improved, the level of scale, intensification, standardization and digitalization has been further improved, and the supply capacity of green and high-quality agricultural products has been significantly enhanced. The industrial chain and supply chain were optimized and upgraded, and a modern rural industrial system was basically formed.
Our country is the world's largest producer of sweet potatoes. In recent years, our country's sweet potato industry has always accounted for about 60% of the world's planting area, and harvested about 80% of the world's total output. Many places have adopted the "cooperative + family farm + base + farmer" model, and by providing technical guidance and policy financial support to encourage and guide farmers to plant organic sweet potatoes, the sweet potato industry has become a characteristic industry of my country's rich people and villages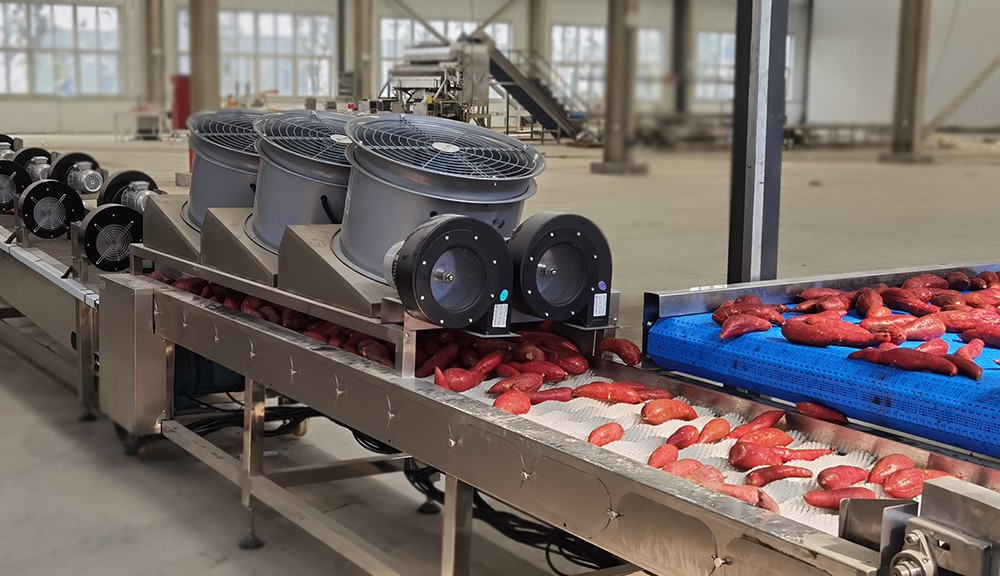 In recent years, sweet potatoes have been very popular in the domestic market, and the market is extremely broad. There are large-scale planting bases for sweet potatoes, and more and more businessmen come to buy them. The sales are very considerable. The main market direction at this stage is
1. Fresh food, fresh food is the highlight of sweet potato market development, and the price is higher. The product itself first requires good-looking appearance, good cooked food taste, neat size of potato pieces, clean, hygienic, disease-free and pollution-free. Mainly sold to Beijing, as well as farmers markets in Shenzhen, Guangzhou, Zhuhai, Shantou and other major cities.
2. Processed snack foods, such as fried potato chips, frozen potato cakes, dried sweet potatoes and other leisure foods made of sweet potatoes as raw materials are rich in nutrition and good taste, and are excellent processed foods. The shape of the potato tubers is not high, but the price is relatively low, and they are mainly sold to dried potato processing plants in Jieyang and surrounding cities.
3. Processing whole flour, sweet potatoes are peeled, dried and crushed and processed into whole flour, which is beautiful in color and rich in nutrition. It is an excellent food processing raw material and can be used as the main ingredient or ingredient of various cakes. The sweet potato varieties that are processed with full flour require high starch content, smooth potato skin, uniform flesh color, and low requirements for the shape of potato tubers.
With the support of policies, the development of new agricultural industries will further release the demand for agricultural and sideline products in the market.