In-depth report on the prefabricated food industry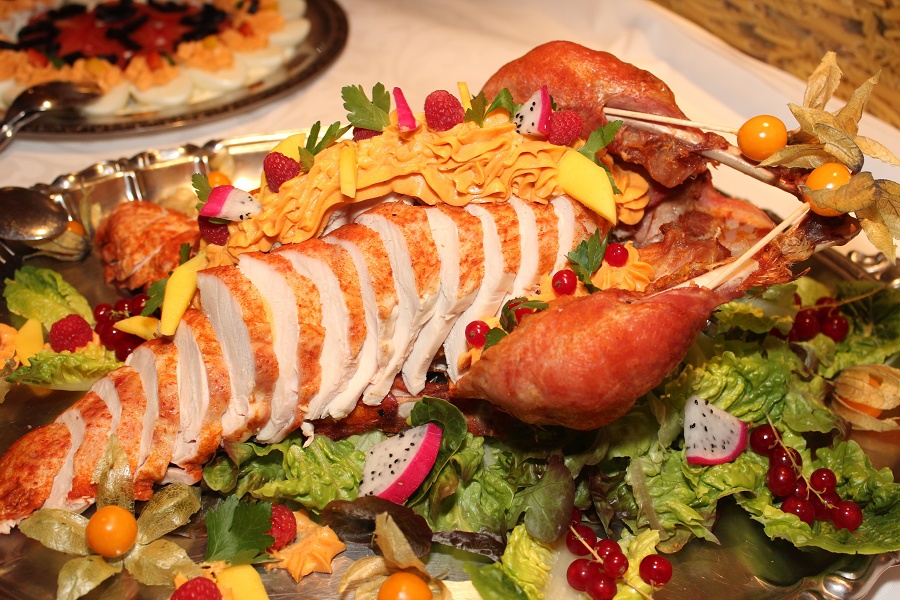 Pre-made/pre-cooked prefabricated food meal refer to that have been washed, cut, matched and processed. They are packaged and stored in a series of methods such as freezing or vacuuming. After consumers buy them, they can be eaten by simply cooking or directly opening the package. stable features. According to the degree of deep processing and convenience of eating, it can be divided into ready-to-eat food, instant-heated food, ready-to-cook food, and ready-to-prepare food. And food preparation machines provides equipment for prefabricated dishes, which is an important guarantee for the development of the prefabricated vegetable industry, plays a leading role in the development of the industry, and plays a very important role in ensuring food quality and safety. The scientific and technological progress and development of the food machinery industry have created favorable material conditions for the development of the food processing industry and greatly promoted the development of the food processing industry.
In recent years, more and more consumers have been paying attention to nutrition and health, pursuing low-salt and low-oil foods and a healthy life philosophy, salad and potato products series, these single products can be used as a dish on the table or as a A meal for fat-reducing people to meet the consumption needs of different scenarios. According to data from the China Chain Store & Franchise Association, during the epidemic, more than 90% of the catering companies surveyed launched takeaway products, and 91.6% of them sold semi-finished and prepackaged food.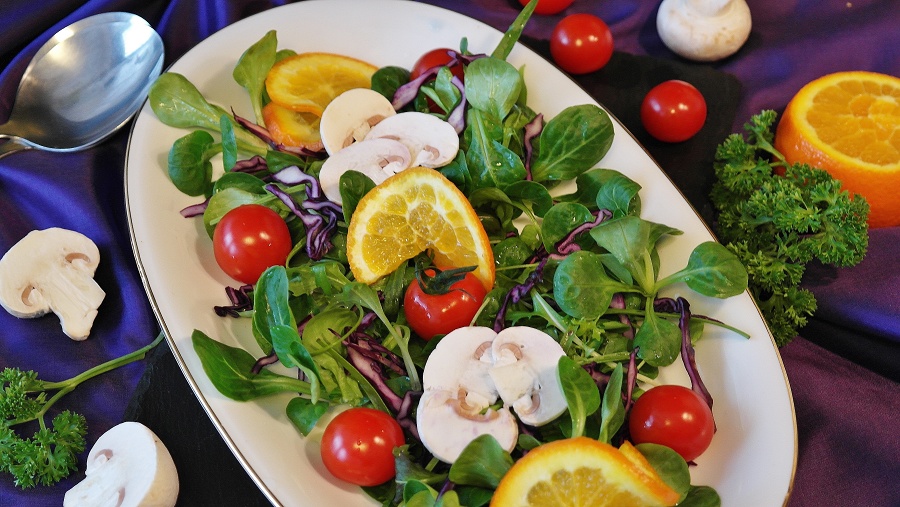 The average lifespan of restaurants in my country is only about 500 days, the industry concentration is less than 5%, and the ability to resist risks is poor. Taking a dinner-type catering company as an example, its labor costs, rent costs, and energy costs account for 37.21% of its revenue, with limited profit margins. Therefore, the willingness of the catering industry to de-cook and de-kitchen to relieve cost pressure and improve efficiency is constantly increasing, and various types of food processing equipment companies are also flourishing. In this context, through standardized dishes, intensive operations, continuous and stable taste, and safe products, pre-made dishes reduce the area of ​​the back kitchen and labor costs, effectively solving the pain points of traditional restaurants that are highly dependent on chefs. Therefore, more and more large-scale chain catering companies have begun to use pre-made dishes to reduce costs and increase efficiency. According to data from the China Chain Store & Franchise Association, more than 74% of domestic chain catering brands have built their own central kitchens, and more than half of the catering brands develop pre-made dishes.
At present, there are a large number of semi-finished vegetable producers nationwide, and the market continues to expand. According to the company's survey data, as of April 28, 2021, there are only 71,900 pre-prepared vegetables-related enterprises in business in my country. Therefore, the overall concentration of the industry is low at present, and it is still in the blue ocean competition.