Summer is here
Vegetable salad Fruit salad
It's going to debut

How to make a delicious salad quickly
Vegetable processing production line
Arrange for you right away
Part one Vegetable Cutting Machine
First, you need to place the selected vegetable materials (cabbage, purple cabbage, lettuce, etc.) in order on the conveyor belt of the vegetable cutter. The cut material will be conveyed to the next working machine through the elevator.
Part two Vegetable Washing Machine
The slowly raised materials will be poured into the vortex vegetable washing machine for tumbling and cleaning, which can effectively sterilize and remove residual pesticides in the materials while removing impurities such as sand, dust, etc. The machine also has the function of vibrating drain conveying, and finally conveys the materials to the basket.
Part three Vegetable Dehydrator
This link is the final link of the clean vegetable processing production line. Put a basket of cleaned materials into the dehydrator. The touch screen panel can adjust the speed and time of dehydration.
In addition, we also have continuous sales of dehydration machines. This machine uses the centrifugal principle to dehydrate the materials and remove the water on the surface. It is an essential equipment for fruit and vegetable drying, freeze drying, and juice extraction.
Finally, with the decoration, a delicious salad can be served. The use of vegetable processing production lines can greatly improve the efficiency of meals, and customers can also be satisfied! Factory direct sales, cheap price, pick me now!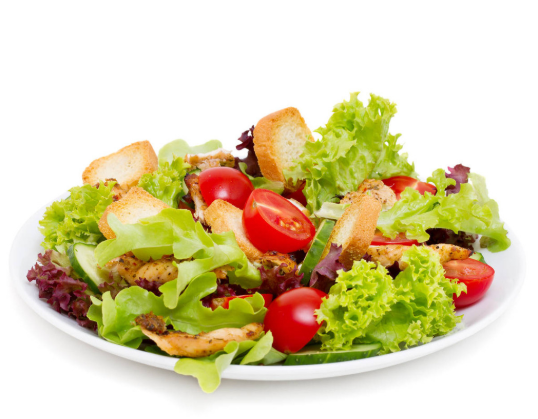 We Fengxiang specialize in providing the following series of equipment and planning services:
1) Net food processing, meat processing and production lines of catering companies;
2) Production lines of agricultural products processing plants;
3) A full range of equipment for large canteens and central kitchens;