Due to the diversification of market choices and the seasonalization of fruit and vegetable products, how to improve the competitiveness of products is a problem worthy of consideration by processing enterprises. Today, most companies have realized that using advanced fruit sorting machines and constantly improving the classification of fruits and vegetables to meet the needs of different consumer markets is an important measure.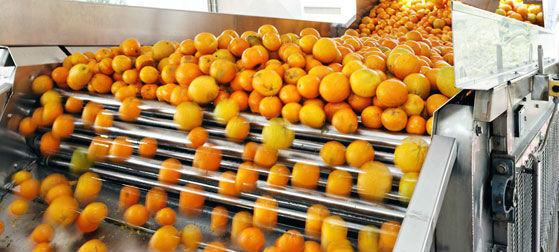 The finer the distribution, the bigger the market
The economic principle of grading lies in satisfying consumers' differentiated preferences. The better the fruit color, the larger the fruit, the higher the price, and the price difference between different sizes and grades tends to increase. Agricultural product quality grading promotes agricultural modernization. On the one hand, the marketization of agricultural products has been achieved by satisfying the diversified market demand for agricultural product quality and promoting the circulation of agricultural products. On the other hand, through the agricultural product market's grade price information, in turn guide the input and allocation of agricultural production factors, improving the modernization level of agricultural production.
Improve availability and reduce waste of resources
From a single variety classifier to a classifier corresponding to multiple varieties. Good-quality fruits with high quality can be sold directly, while those with poor quality but good quality can be sold at reduced prices or processed into deep-processed products such as dried fruits and jams. Food manufacturers can start by optimizing product quality and grading food through automated sorting equipment, which not only reduces food waste, but also becomes a new profit point for production enterprises.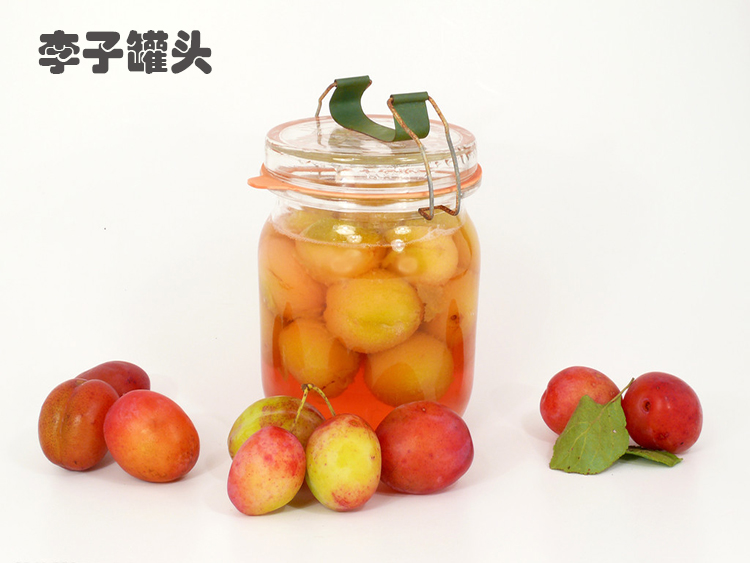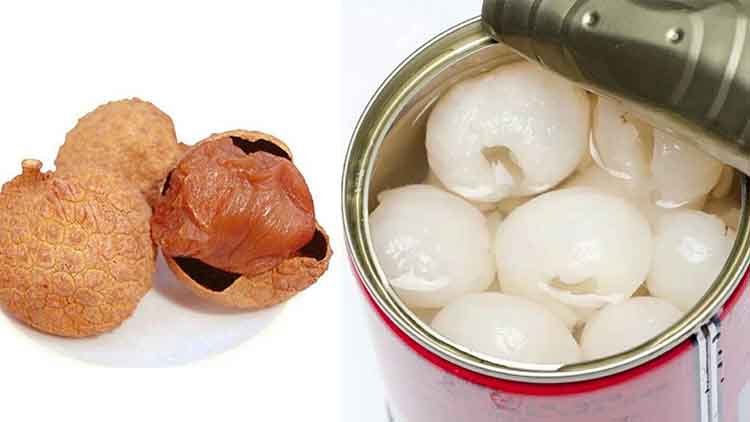 Fengxiang launched a new automatic belt sorting machine for fruits and vegetables
The belt classifier will mainly use the gap between the PU belts to classify the fruit according to different sizes. The fruit falls into the receiving trough at an appropriate aperture and is discharged by the material guide port. The bell-type classification is adopted to standardize the classification pitch. The PU belt is in direct contact with the fruit, which is round and smooth, and does not hurt the material. It can be divided into four grades according to size, and the size can be customized according to needs.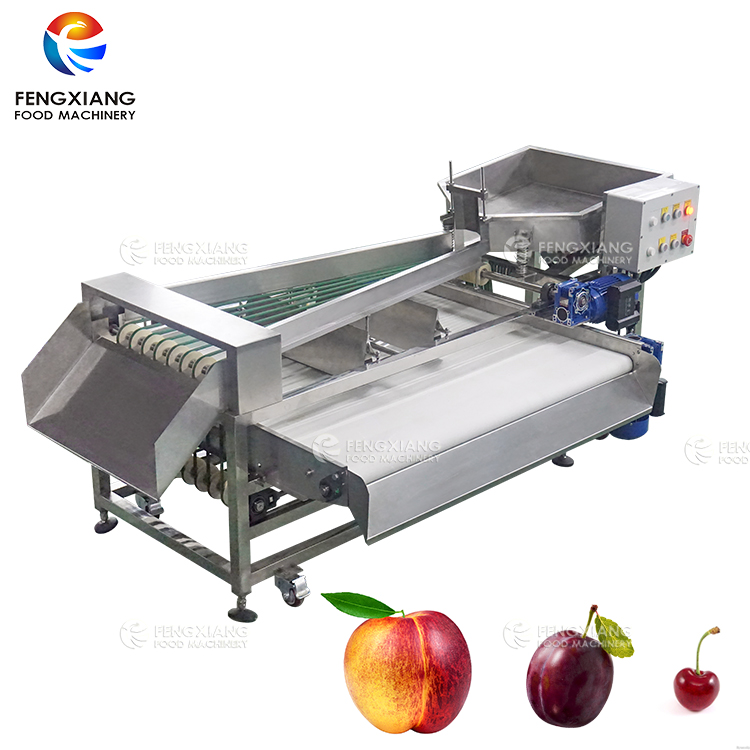 Fengxiang Catering Equipment Co., Ltd. is a professional food processing machinery company with more than 14 years of industry experience since its establishment in early 2006. Supply kiwi fruit sorting machine, blueberry sorting machine, cherry sorting machine, apple pear and peach sorting machine, citrus sorting machine, broccoli classifier, garlic sorting machine and so on. Sold to all parts of the world, our company can provide customized services according to customer needs.
Website: https://www.fxfoodmachine.com/
Contact me by Email:[email protected]